Clearing out some storage in the house we bought, I ran across a few things I thought maybe somebody here could ID.
I found 4 boards of what some locals call "light-me-not." They say it's hard to light, but burns hot if you get it going. Here's some pictures:
End Grain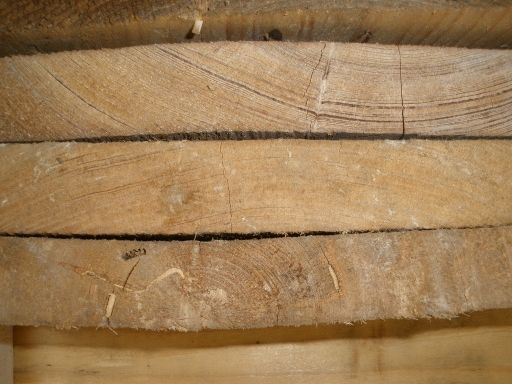 Face Grain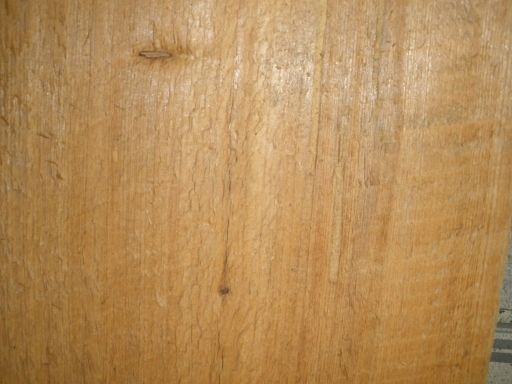 Edge Grain
Then there's this slab, with a finish that's less than stellar.
And it sets on this stump.
There's another piece of that stump I stuck in my wood rack, just in case it's worth keeping.
So is any of this worth keeping, or does it go in the burn pile?
Thanks for your help!