Discussion Starter
·
#1
·
Wife wanted a farm house table, and then ultimately decided what I had built wasn't the size she said... it was.
Long story short I've dried and planed 48 2x6s down to 1.25 inches and glued them together for a 60x60 square top.
Total thickness = right around 4 inches.
Total weight = heavy enough that I better have had a stout breakfast that morning to move it. At least 300lbs.
My question concerns the base. I was originally going to build a simple farmhouse base for each end. Now I'm leaning toward a pedestal base but farmhouse style.
Castle joint at the top and bottom. x bracing on the sides.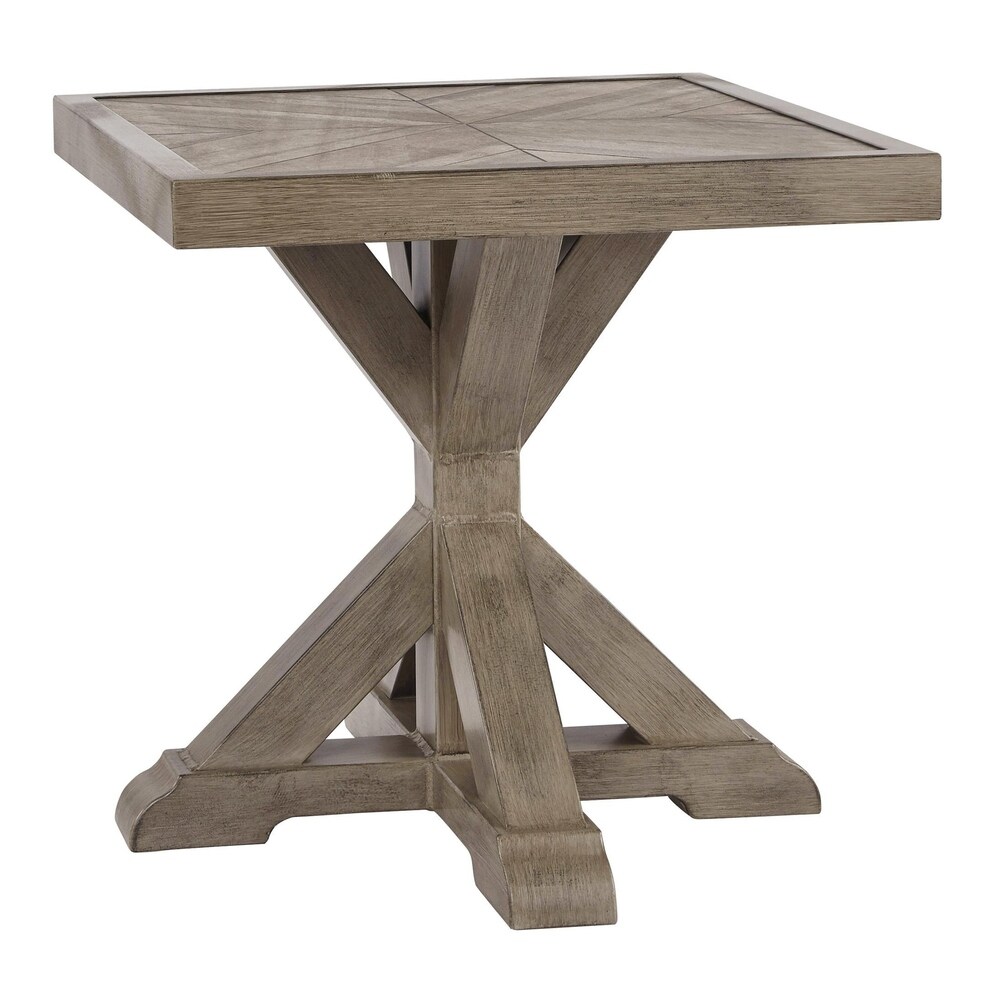 My concern is what size does this base need to be to minimize the chance of tipping. The base will be built out of 6x6. Conservatively, I would say it would be maybe 225lbs if I did a 48inch base.
I just don't know if that base is wide enough to minimize the chance of tipping.
And before anyone asks why it's so insanely overbuilt and sized... It isn't worth my debating with a pregnant wife. 😂