Discussion Starter
·
#1
·
Hi all, I'm back!
For those who remember me, I'm still working on my spica chairs, and I've come up with some good designs, I just need a little help with some details. The chair I'm working on now has two solid sides with 1x2 strips nailed/glued to them to attach the back and front of the seat. (Here's a picture of one of my other chairs to show you what I mean: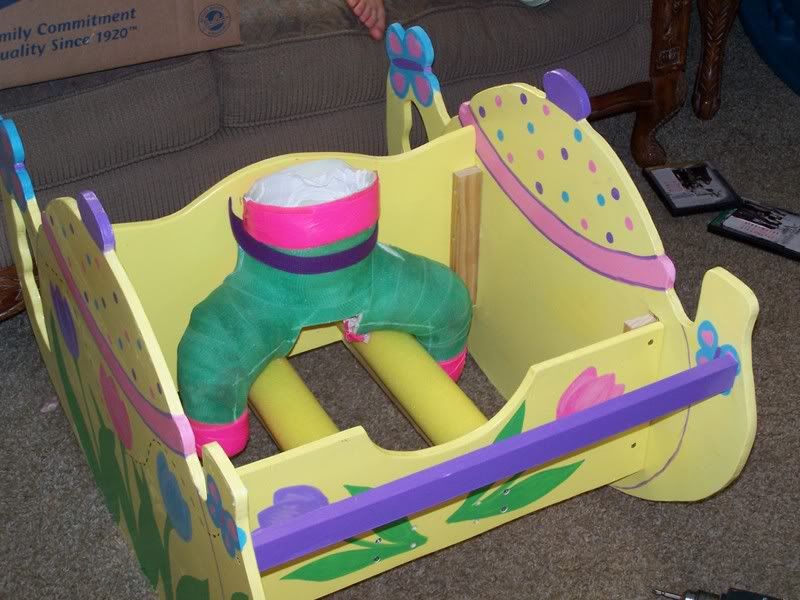 I had been using wood screws for this, but I'm thinking about using bolts to make them easier to take apart to make them more portable. (I thought the screws would eventually strip out if it gets taken apart too often) Do you think this would work? Is there a special kind of bolt/washer/nut that I should use?
Any advice is appreciated!
Stephanie
mom to six sensational kids!