Discussion Starter
·
#1
·
Kitchens can be made in just as many styles as furniture and interior designs come in. Our shop has made kitchens using thick, 'Old World' details as well as designing them with clean, minimal 'Modern' lines. We've also finished their surfaces in every look ...from natural blonde maple to painting them a dark blood red, …. but the ones we are asked to make the most are traditional white kitchens.
The following pictures show the installation of a richly appointed, white kitchen, in the 'Traditional' style.
Our client was a commercial builder and would handle all other construction except create and install the custom made cabinets. This was for his own home and he liked the gallery on our website so I took him to see some of our work & he awarded us the job.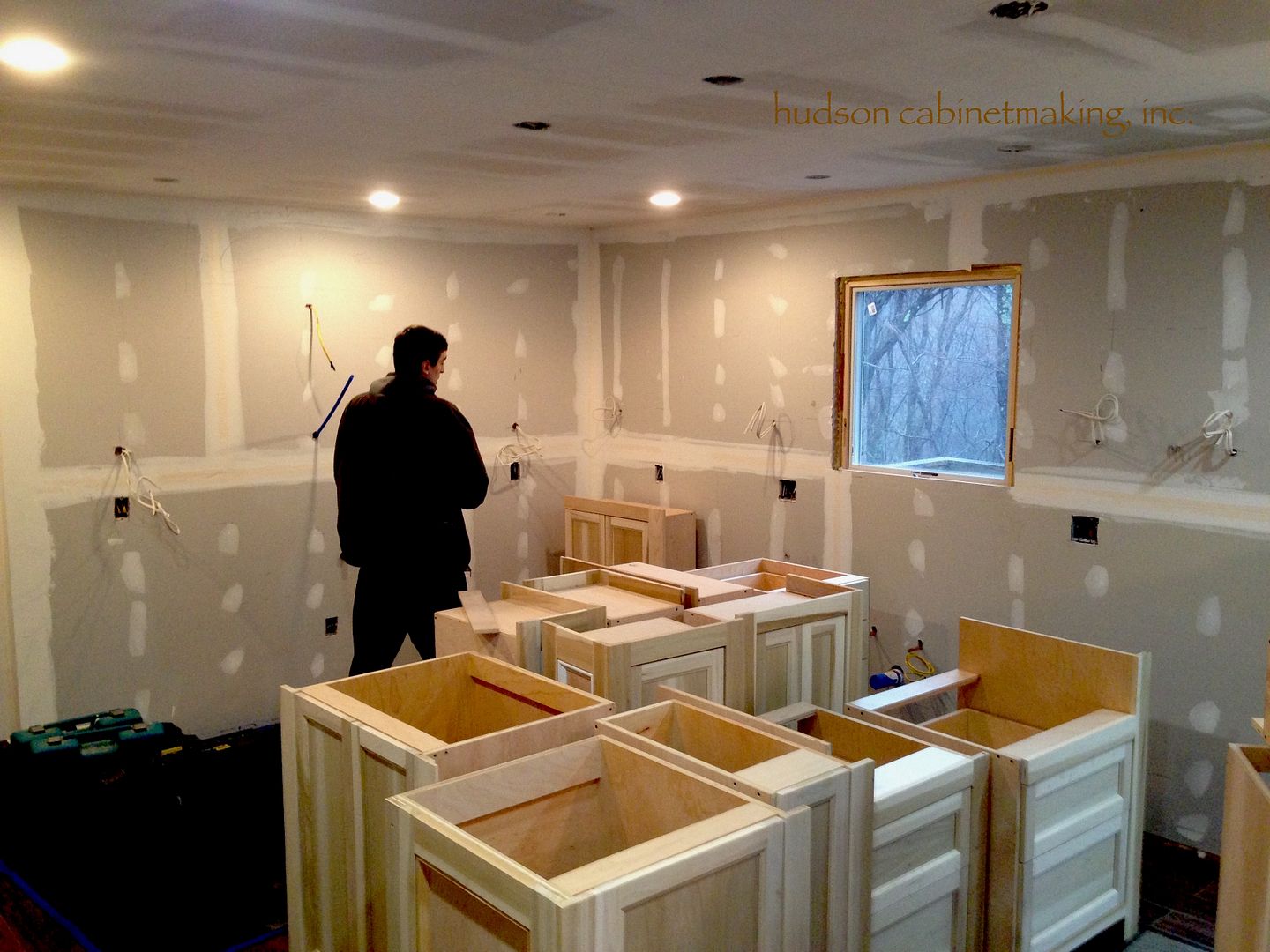 newly renovated room ready for unfinished cabs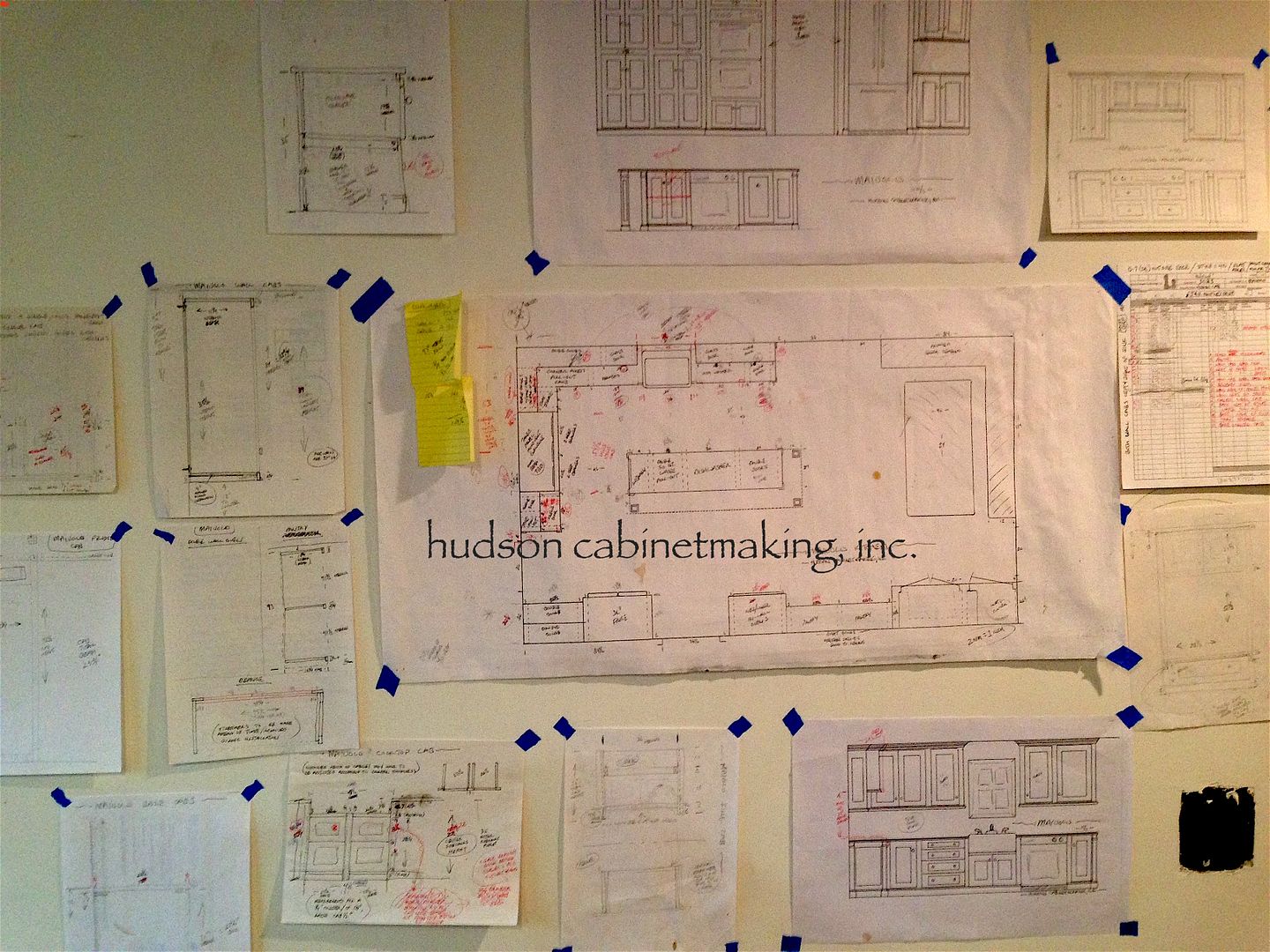 I often do a number of sketches for the shop when building … and I also put them up on a wall in the room when we are installing.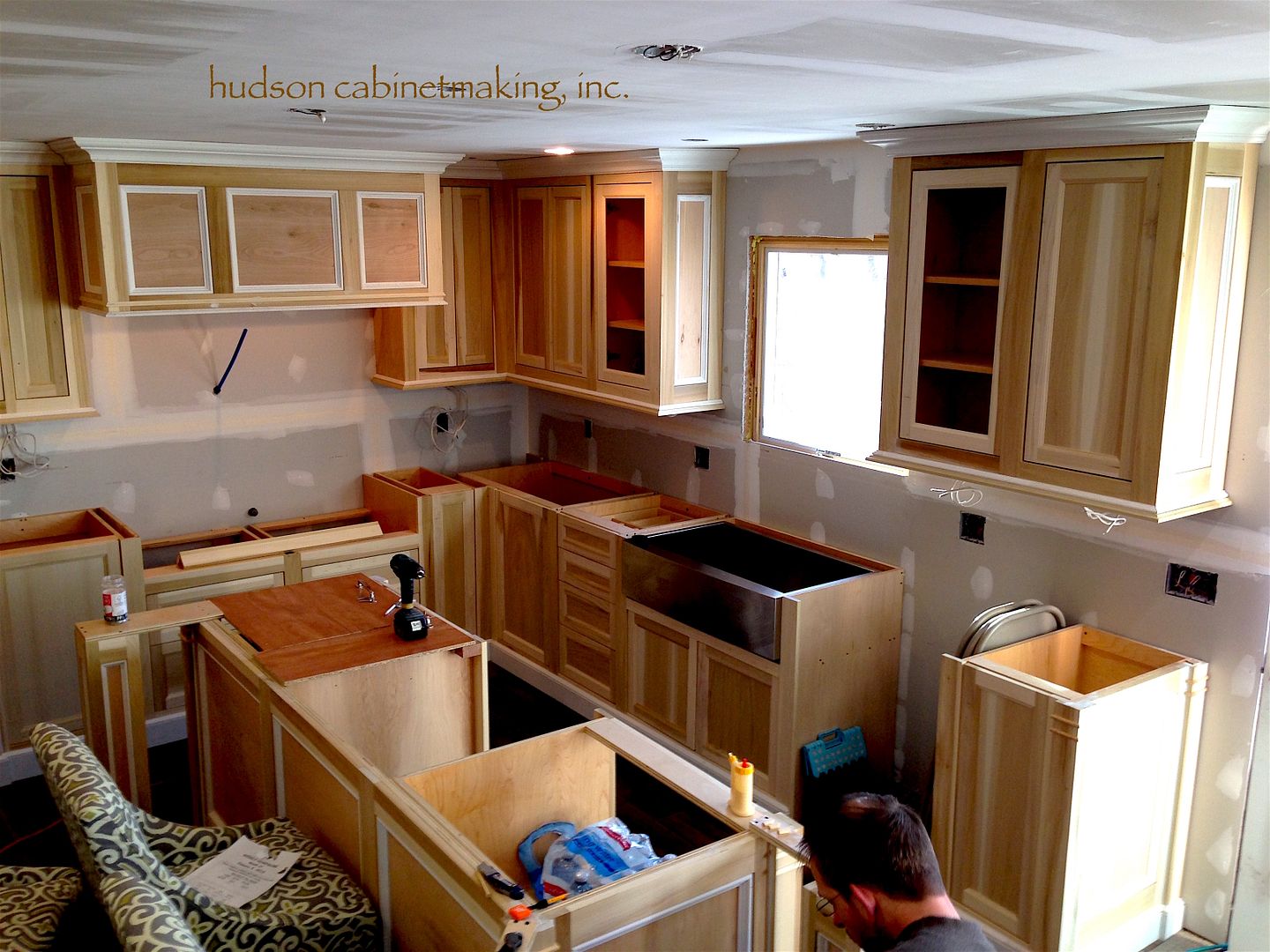 very accurate alignment of cabinets (for appliance and counter top placement) makes the finished kitchen fit together cleanly and become a single unit.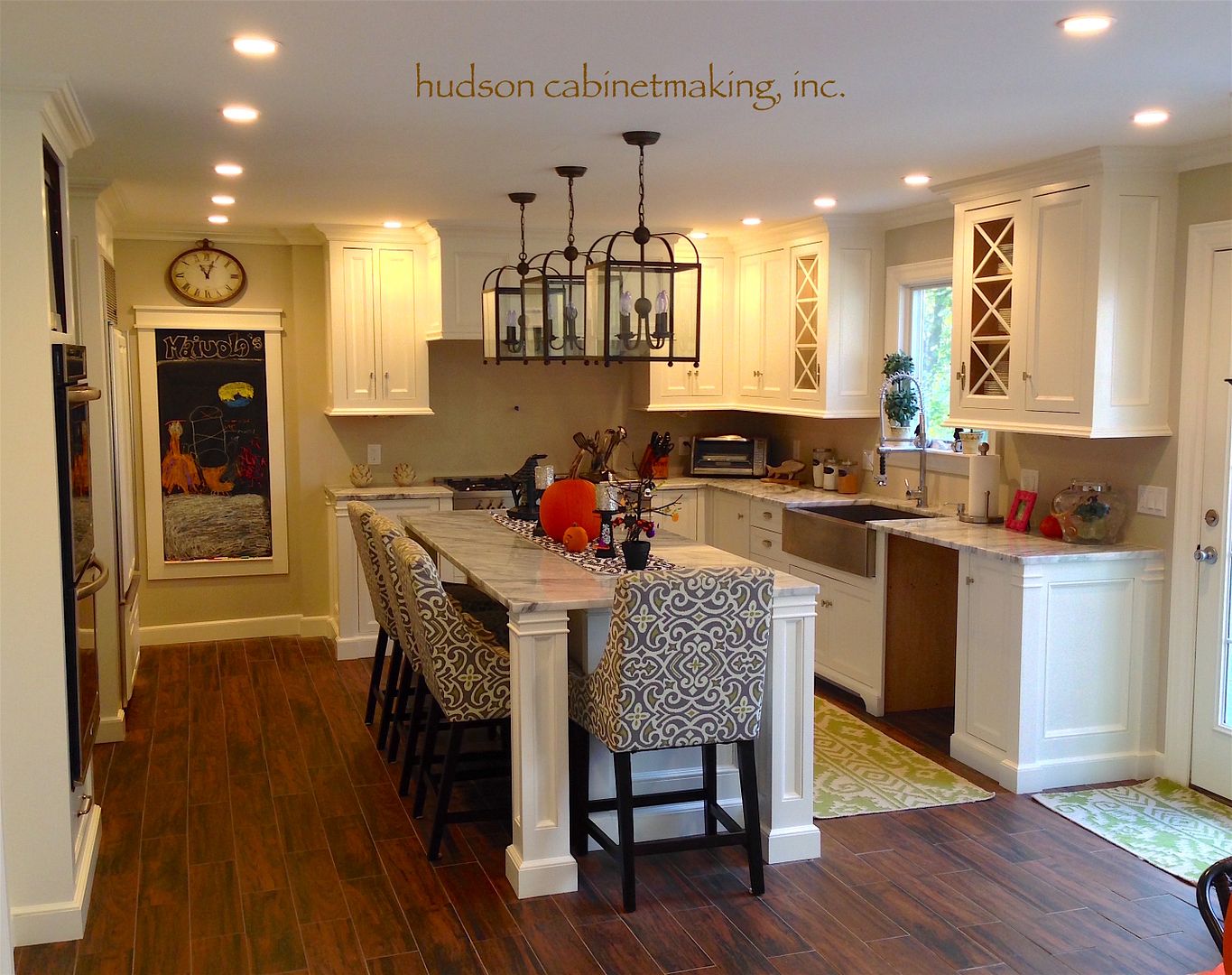 I went back to take photographs but they hadn't gotten the dishwasher in nor tiled the backsplash yet.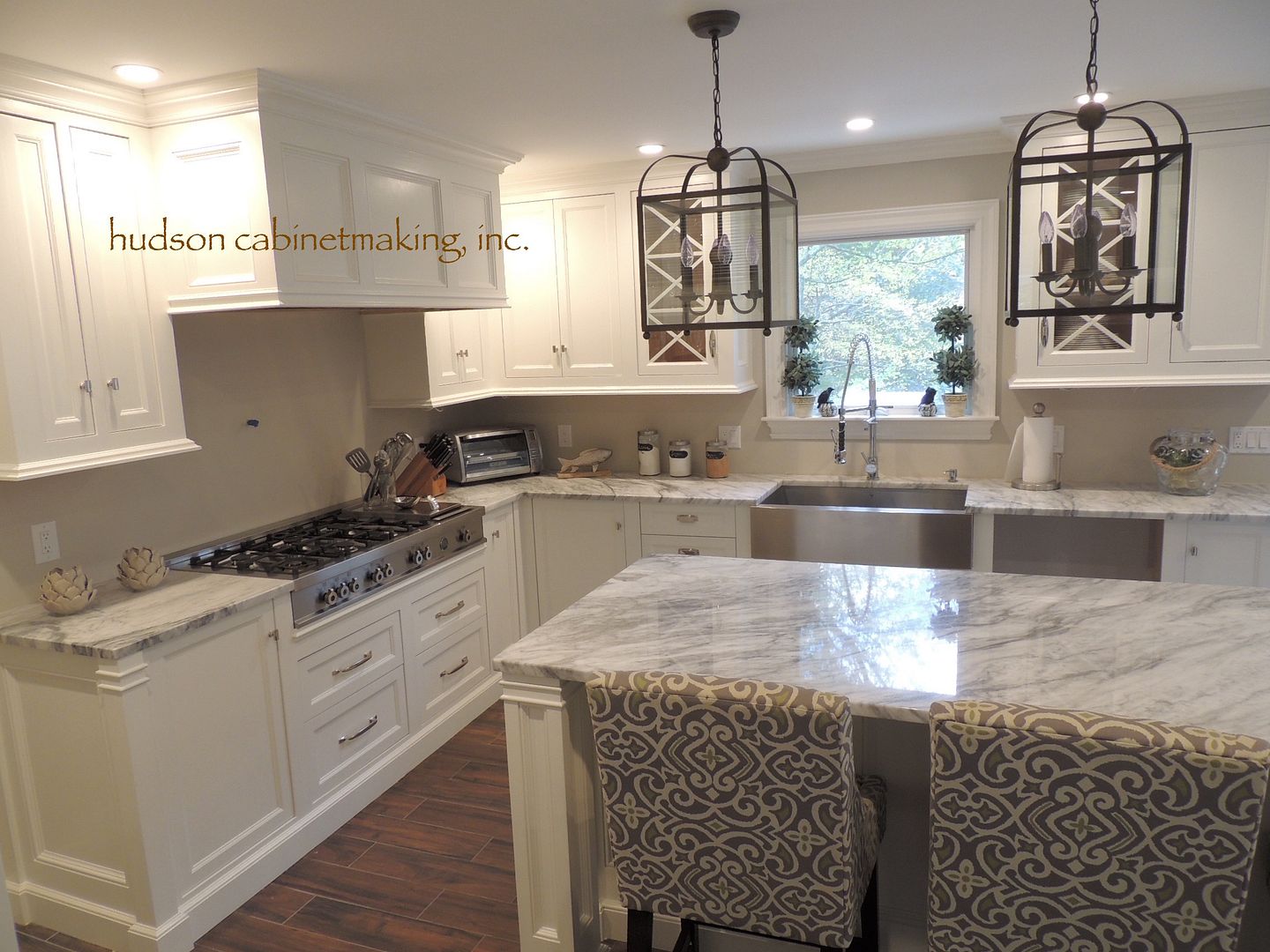 paneled side walls, stepped out vertical corners and well proportioned trim make for a rich Traditional style kitchen. The shape of these details are noticed best when all the woodwork is done in one paint color.
here's the kitchen's other wall looking left…. with 16" deep pantry shelves, wall ovens & the fridge / they were considering placement of a TV above the wall ovens when I was last there.
This kitchen will be serving food for a few decades to come.
[link removed]