Discussion Starter
•
#1
•
I asked awhile back about selecting trees to cut down. A couple of guys suggested I harvest the dead falls as some have some very nice color. So I went out last weekend and found a suitable dead fall. It had fallen over another log and wedged in the "V" of another tree. This kept it off the ground and there for basically bug free. The tree is an oak, called a "post oak" or "blackjack" around here.
Here is a picture of a small bowl I turned from this tree.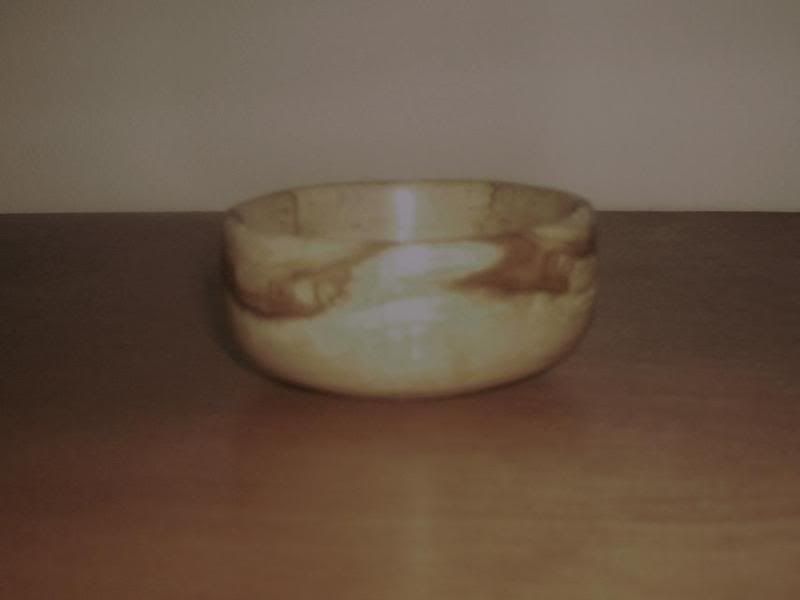 Thanks for the advice guys, don't think I will ever cut a live tree for my woodworking.
Mike