Discussion Starter
•
#1
•
Hi all!
Just wanted to check in and share what I've been working on lately.
I'm still making rocking chairs for kids with hip dysplasia, and each one gets a little better than the last. (I get good ideas here! :thumbsup: )
Here are some of my recent projects:
(Finished swan chair)
Butterfly pony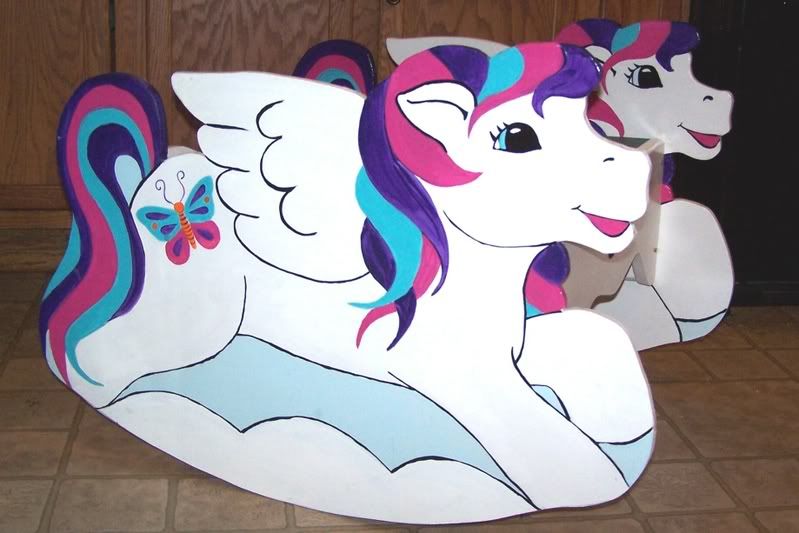 Lemon Slice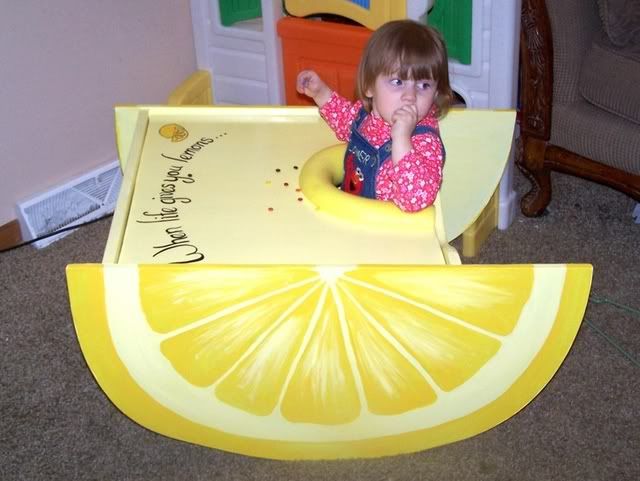 Rainbow Pony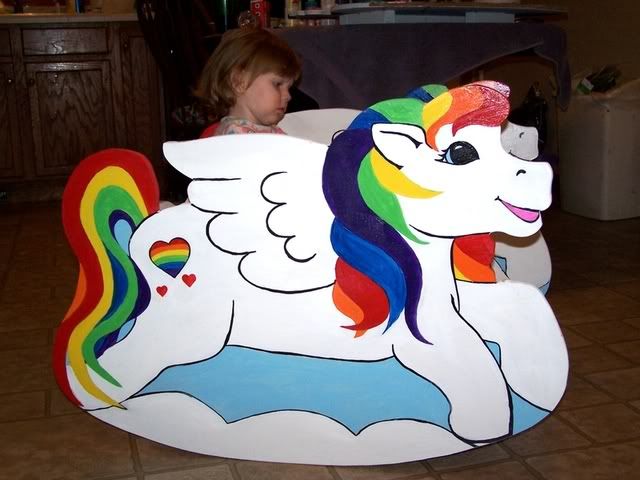 Watermelon Slice
When Pigs Fly
Running Bunny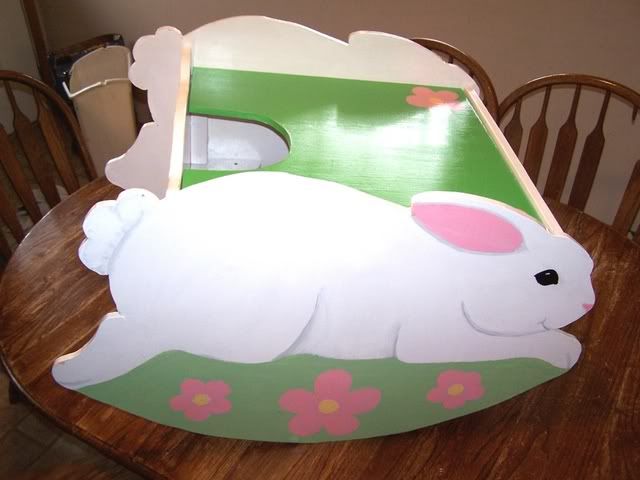 Shooting Star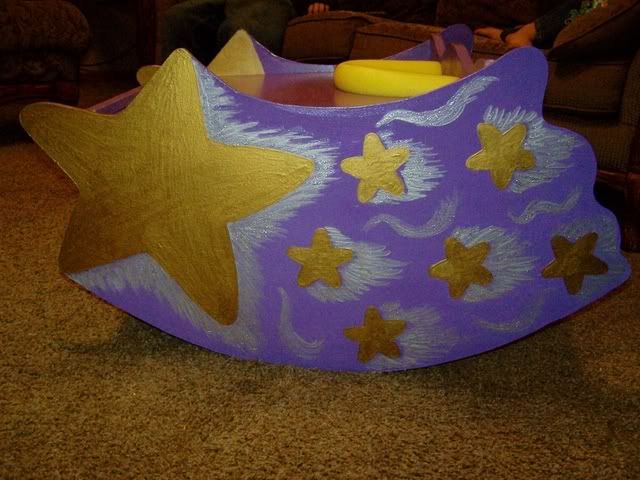 Check out my webpage~
http://www.freewebs.com/arymanth/
Thanks for looking!
Stephanie
mom to six sensational kids!