Discussion Starter
·
#1
·
Amazing how much time goes by in my life between working and having time to work in the shop.... Its September now and I last did work in the shop in April!
I guess I can call it reflection time!
Anyways I need some ideas and your thoughts as I continue to clean and set up shop proper. Here are some photos of where I am to date: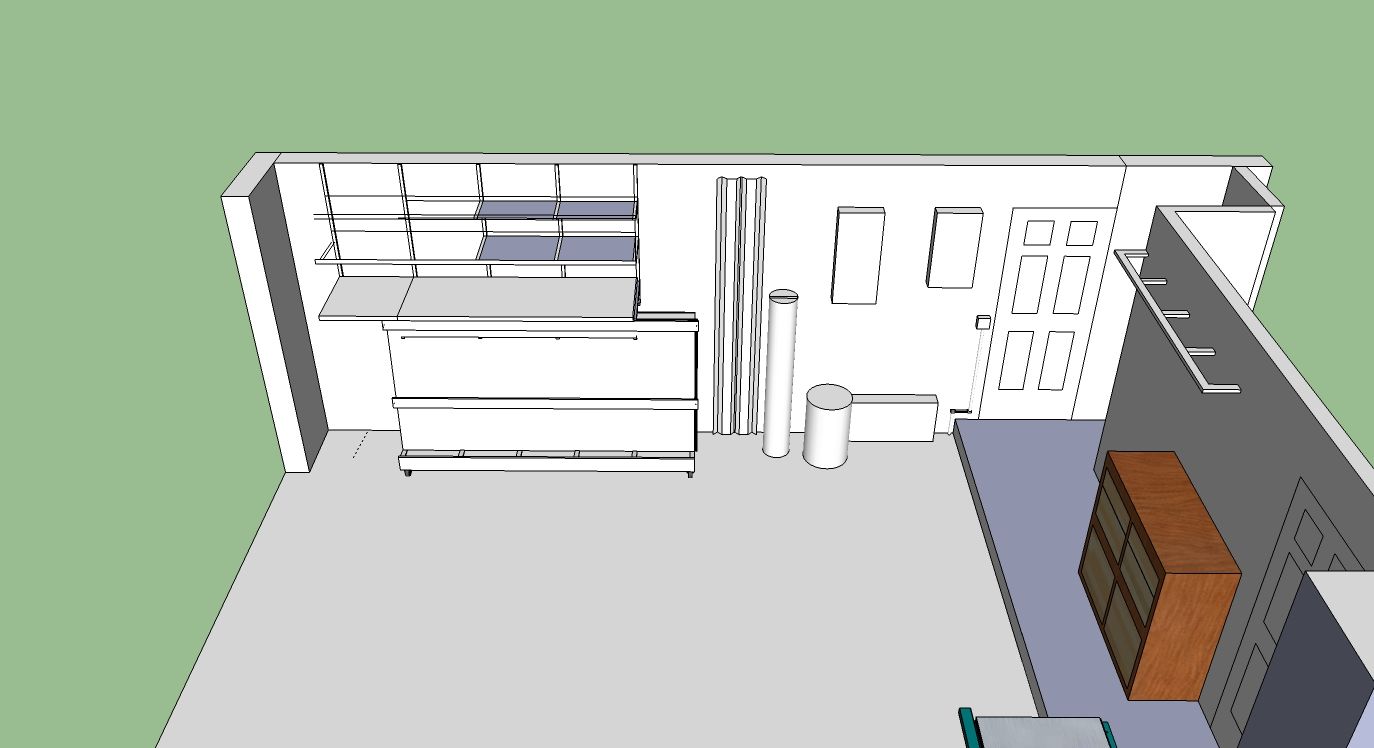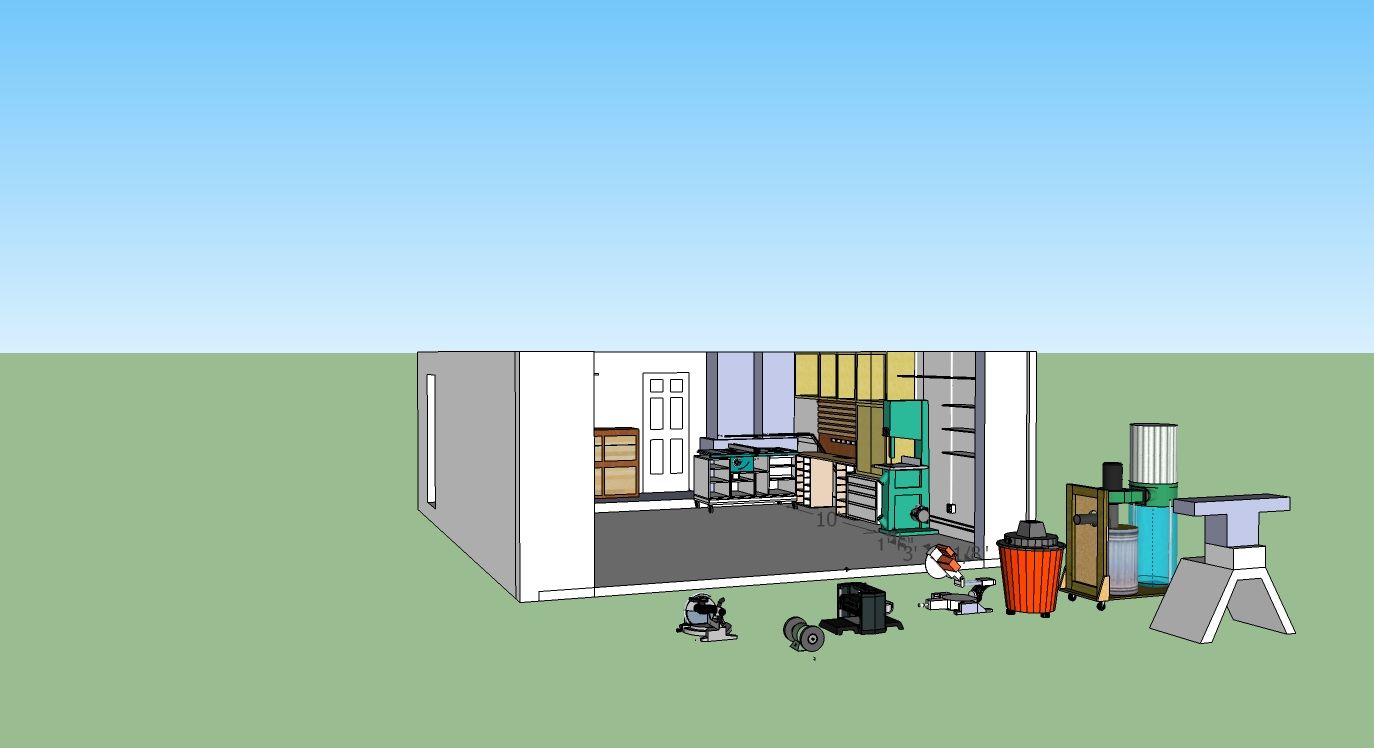 The thing I am currently debating is the wall of cabinetry. I will not have any other wall space in the garage, it is pretty much all spoken for and I am starting to wonder if I should make such a big commitment to cabinetry.... The wall opposite the garage doors is pretty much spoken for between a "garage" metal rack that is for the most part floor to ceiling with household items, paint, tools, etc. Beside that is the wooden drawers I built which is about 60% full of construction tools, etc. Above it all is a narrow aluminum shelf that stores some clear totes.
The second picture is the lumber storage wall with the plywood cart below it, besides those items are a water softener and the electrical panel boxes, so that wall is also spoken for...
The third picture is the last wall. The little bit of floor space left is under the shelving closest to the garage door. Its about 6' wide by about 4' high.
The last picture show what I have left as far as machinery to "fit" into the shop. Ideally I want to leave the shop setup for woodworking. I am open to all ideas on placement, space saving ideas, things you would do differently, etc.
I will post this on multiple sites, if you see it twice, feel free to ignore it ;-)
Thanks!