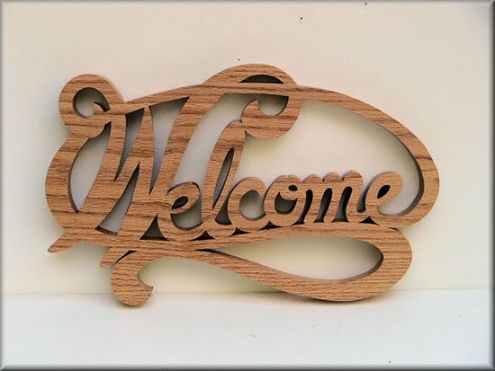 My wife just bought an antique chest. After we go it home, she laid some squash on top only to find a couple days later that what appears to be mold ate through some of the paint. I'm wondering how to go about matching the paint on this or does the whole chest need to be refinished. Thanks for any help Steve
We have an introduction section. It would be nice for you to say a few words about yourself. It would help if you fill out your profile, and list your general location.
The finish in the picture doesn't look like paint. Picture wasn't too clear.


.