Discussion Starter
·
#1
·
Click on a different thread if you DON'T like dogs...
New workbench in progress... (not a current pic BTW - added 'some' stuff but still working on it - Still got to add dovetail tools/junk to top left corner in this pic)
I like to have a 90deg 'corner' on all my workbenches for doing doors in... I used good hardwood for my 90 deg 'straightedges' and made sure to BOLT them to the tabletop. They are 5/8 thick so I can still beltsand 'normal' 3/4 thick doors without problems or interfence...
(this pic not current - does not show both pieces in place)
Notice how table was built SPECIALLY so that I would NOT have to move my donuts if I needed to sand a door or assemble a faceframe... :yes:
FWIW - Dogs will NOT under any circumstances attempt to 'steal' my food no matter where I leave it laying... (wont take food from 'strangers' either but that is beside the point here) Dogs eat when it is GIVEN to them and they are told that they CAN have it... :thumbsup:
Example:
Bitches NOT told that they could HAVE it:
Bitches told that they could...
:smile:
Got about 10 good coats of lacquer on this so far - Only a few more to go before the final spray and attaching the legs...
Ash feeder is done - Just need to do the finish... Still undecided on color...
Cherry feeders are done (cept for the finish sanding of the doors and panels) - One will be DARK cherry and the other a lighter finish... THOSE are going to be cool! LOL!
These doors still need to be finish sanded but turned out well. Held together with glue and buscuits ONLY. No nails or other fasteners... (I HATE cutting 'small' raised panels on a shaper...) Next feeder like this WILL have a different style door that is NOT mitred...
[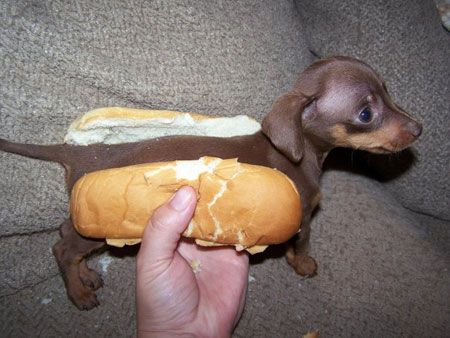 :thumbsup: