Discussion Starter
·
#1
·
I had a busy two days the end of this week. After I picked up my 20" Clement jointer I headed south from the capital of WI and made my next stop.
Old shed up on the hill.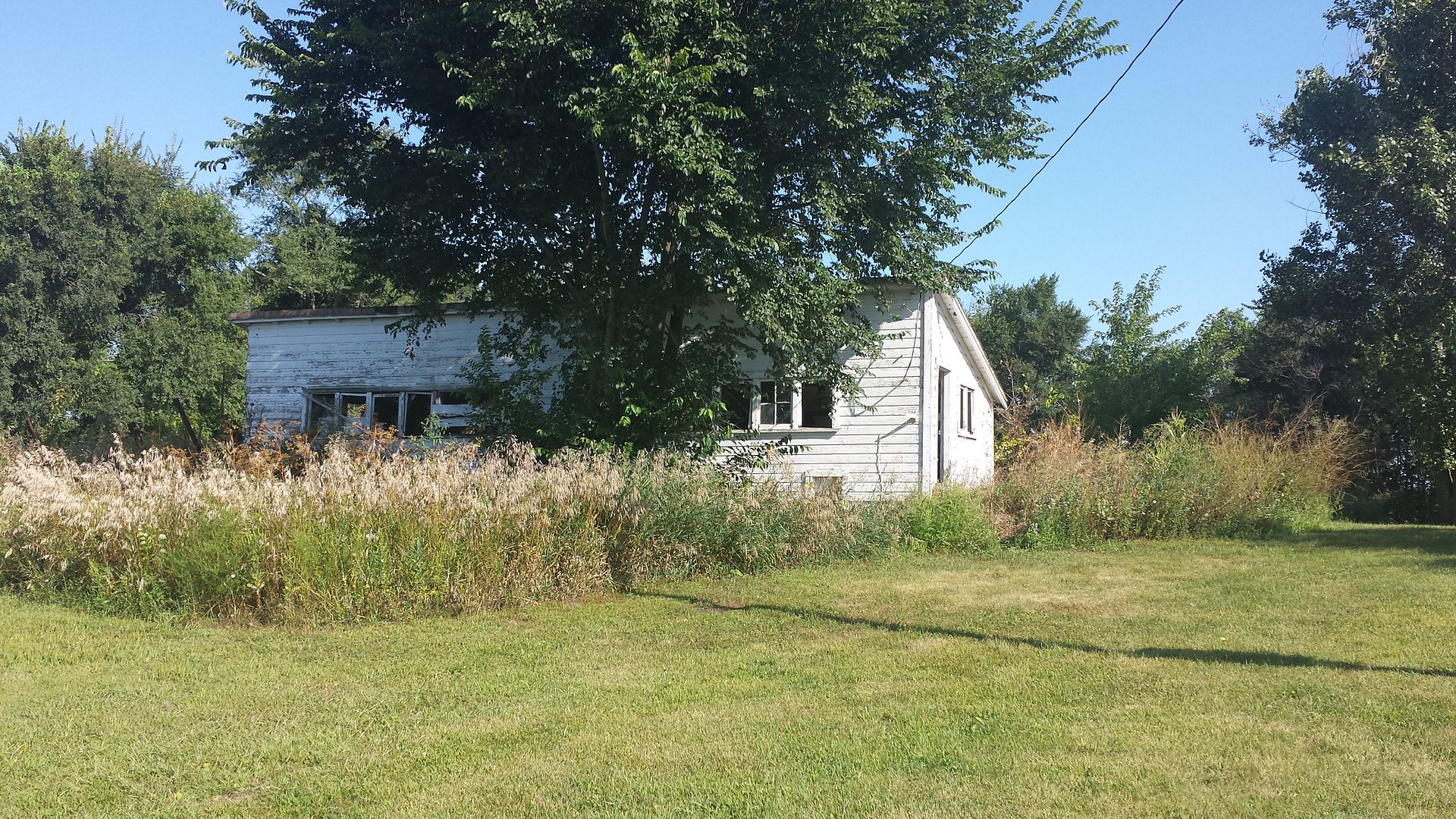 I think there is more then just bees, rats and a foot of filth in there...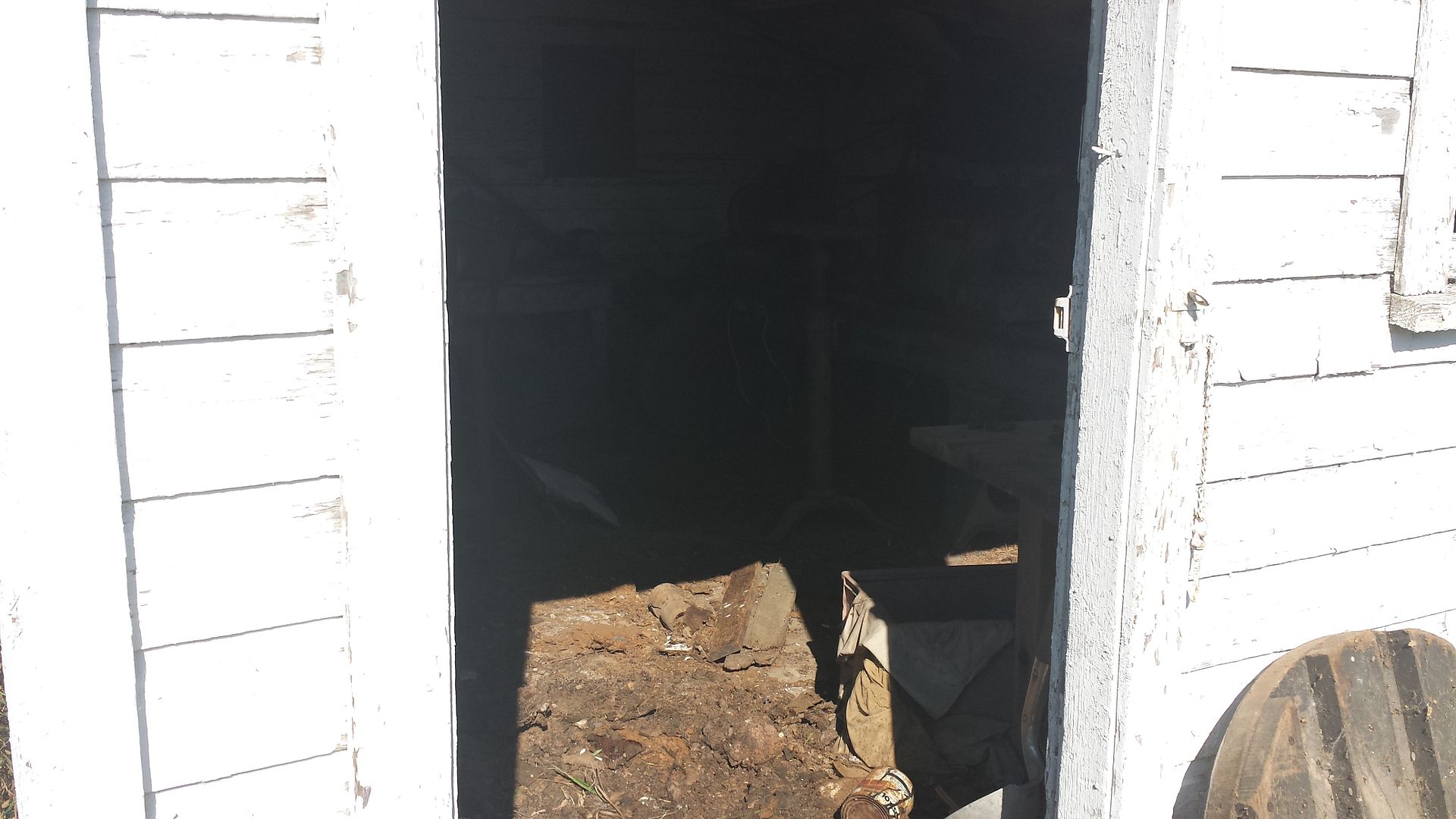 This pattern maker's lathe was hiding in there amongst the filth, rodents and roof leaks.
First thing we did (the owner and I) was to brush hog the weeds down, then use a string trimmer to clean up what we missed. Then he brought me a bucket of soil to spread around and fill all the holes so we didn't break an ankle. Then I started cleaning. I found a bee hive, lathe tooling and two front loader buckets worth of trash.
I was still thinking how I wanted to get this thing out of there, so I decided to start pulling parts off, just in case things went wrong.