Discussion Starter
·
#1
·
Early 1980s craftsman jointer (model 113.206801). Not the best around but the one I have so there's that. The motor is starting fine then powering down suddenly and there is a bit of a burnt smell though it doesn't feel super hot. I don't know enough about motors (or anything electrical for that matter) to fix it but came across this motor as a possible replacement: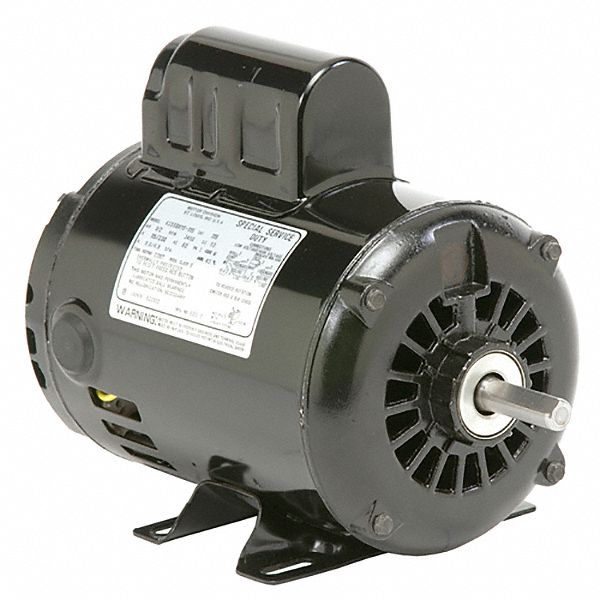 GP Motor, 3/4 HP, 3450V RPM, 115/230, 56H
www.grainger.com
Its 3/4 instead of 1/2 hp but they did have jointers that had a 3/4 horse motor on them. RPM is the same, mount appears the same, weight is similar, shaft is same diameter. Am I missing anything as far as using this as a replacement? The manual specifically states "not to use any motor with an automatic reset overload protector as their use may be hazardous". I have no idea what that means or what hazard would be created.