After reading a few articles and watching a few videos that had one, I decided to build a crosscut sled for my table saw. I looked at a bunch of designs but eventually came up with my own.
Here's what I built: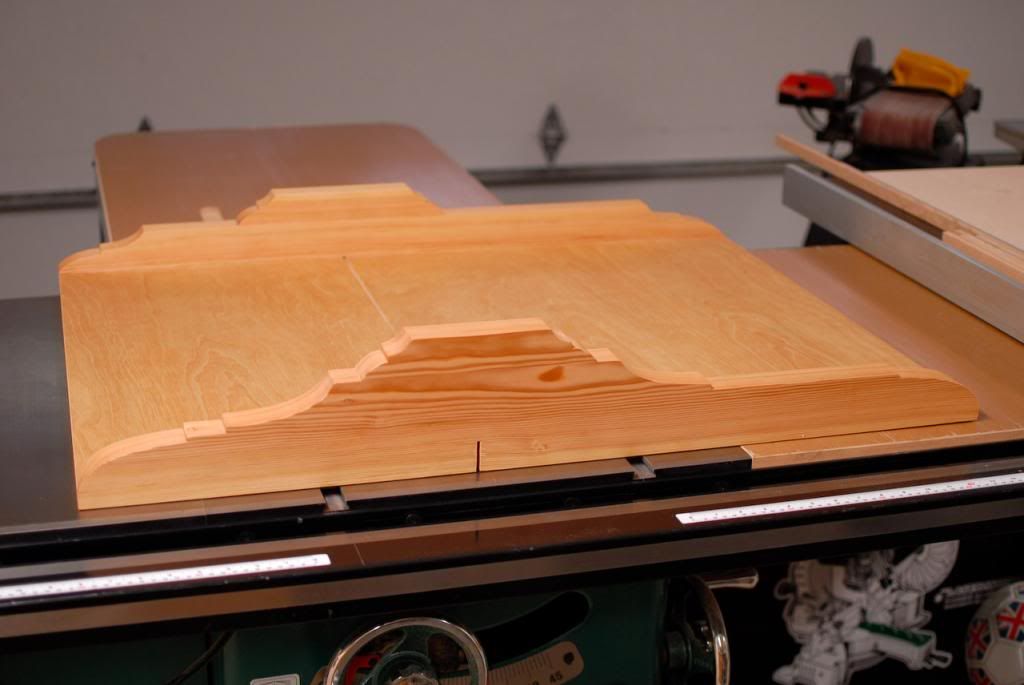 I used ¾" birch ply for the base, doug fir for the front and back rails, and red oak for the sled runners. I found a 2x8x20' at the local hardware place that had some very nice tight grain. Most construction lumber has really wide growth rings but this one board, out of the whole stack, looked great. I bought it and put it aside for shop projects like this. I flattened the pieces on my jointer to improve the sled's accuracy.
I made runners to fit my tabletop miter slots out of red oak and affixed them with glue and screws.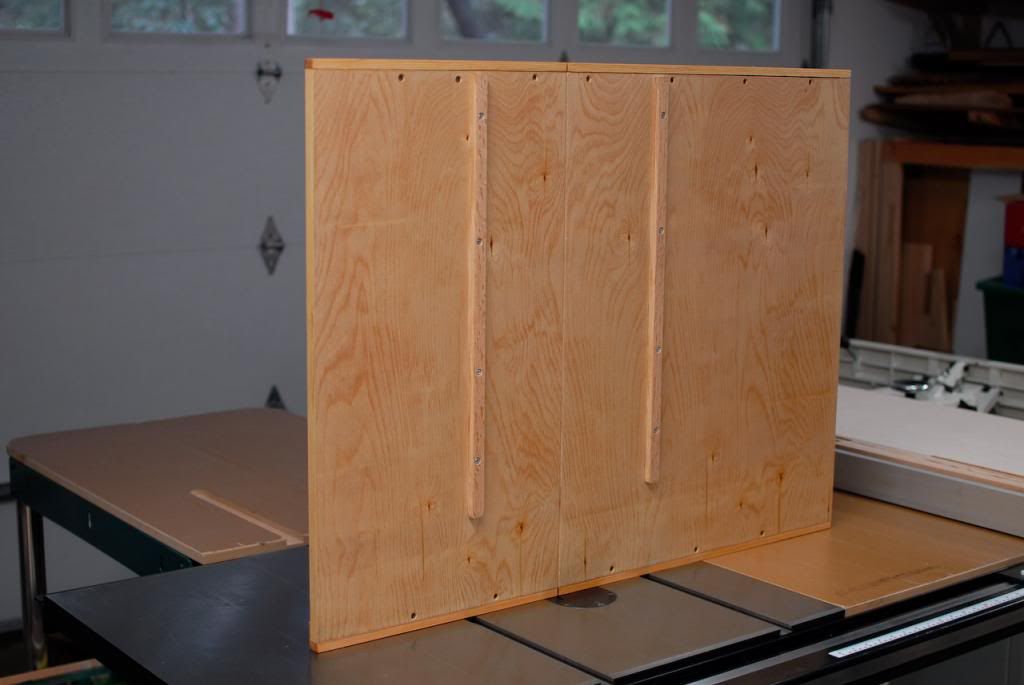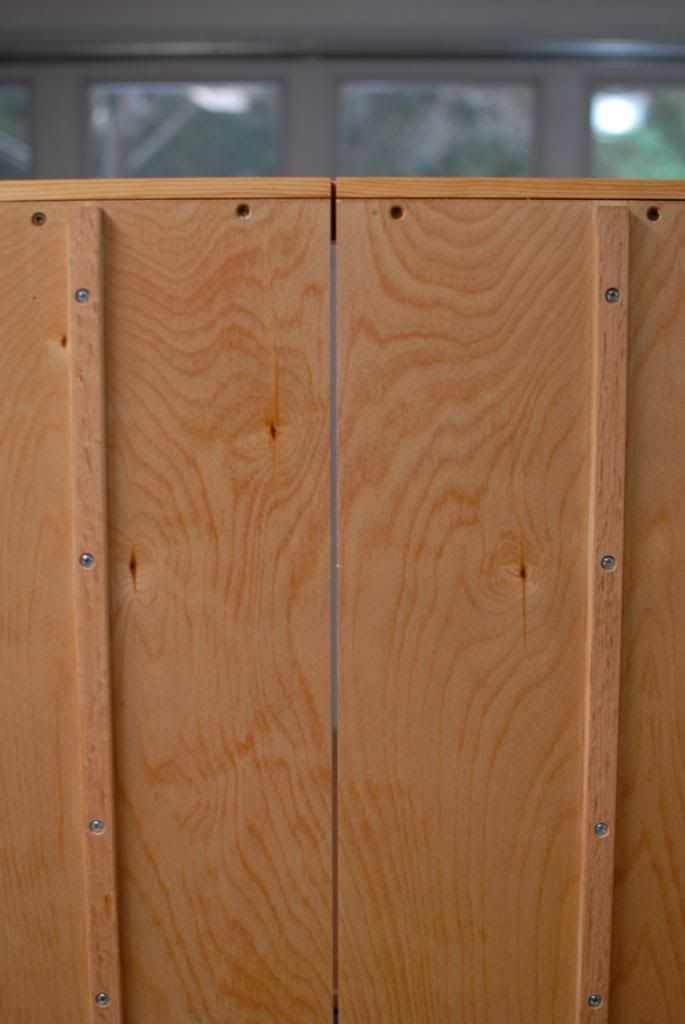 I rabbeted both of the rails to accept the ¾" ply, but set the rabbets just a little shallow to ensure that the ply makes contact with the saw table and not the rail. This also hides the end grain of the plywood. I put some iron on birch edging on the sides.
I did not attempt to square up the rear rail, just applied some glue and screws.
For the front rail, I started on the left side and used about a .020 feeler gage to space the rabbet away from the ply.
I then squared the front rail to the blade and installed the rest of the screws. This left a bigger gap on the right side that the left, but it is exactly square, and that is the goal after all. I used no glue on the front rail.
I used Watco Danish Oil for a finish. I sanded to 220 and then applied 2 coats allowing 3 days for each to dry. I then applied a third coat with 400 grit sandpaper. I had never used Danish oil before so took this opportunity to try it out. Man… I can't believe I haven't tried this before. After sanding in the 3rd coat this thing feels like glass. I applied the oil to both top and bottom, but not the oak runners. Once everything had cured, I put a coat of Minwax finishing wax on the bottom and runners. The sled slides beautifully.
I realize that most of this was serious overkill, but I have decided that from now on I'm going to treat every project (even shop ones) and a learning opportunity and do them to the best of my ability. If that means it takes longer, so be it. For me, it's a hobby, not a business.
All in all, I had fun building it. It was the first time I used a band saw or Danish Oil. I'm very happy with both.