Discussion Starter
•
#1
•
Hello, I'm building up my window and door casings so they extend beyond the chair rail. I'm thinking of adding/making a 'back band' similar to these: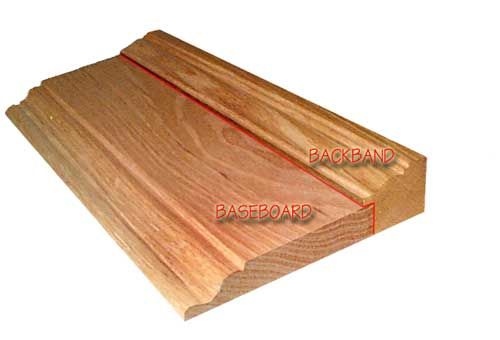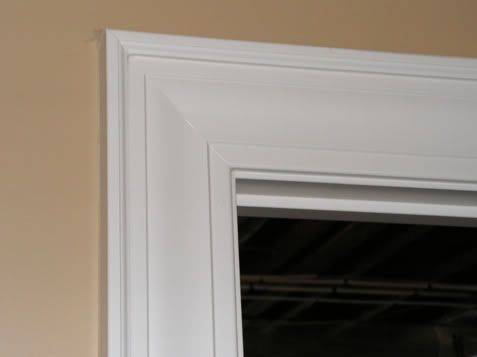 I'm not sure, but the painted casing doesn't appear to overlap like most other back band moldings I'm seeing online.
I'm not very experienced so can you guys offer some advice on making this? Here's my materials and thier dimensions:
My casing:
Width – 3.25
Thickness - 0.6875
My Bead board:
Georgia Pacific Ply Bead Panels
1.6" on-center beaded patterns
4' x 8' panels are shiplapped on the 8' edges to virtually hide seams
Available in 11/32" thickness (0.34375)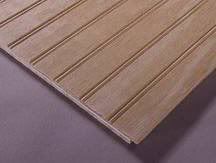 My Chair Rail Moulding:
Thickness - 0.688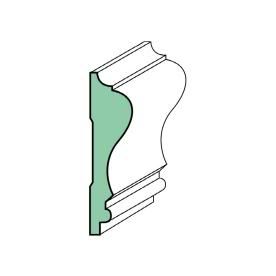 I'm thinking of making a simple back band 1" wide with a .25 inch overlapping the casing (.75 between the casing and the bead board). The last portion of the casing profile is .5 wide, so I intend to overlap it .25 and leave a .25 reveal.
If possible, I'm trying to keep the profile no more then 1" wide because I only have 1.75 from my window casing to the edge of the stool, so adding .75 from the casing to the bead board will leave a 1 inch reveal on the ends, which if I read correctly is the proper amount of reveal.
Here's a great
link
that shows several back band profiles, but since I'm trying to keep it within 1" I've only selected a couple simple profiles I think could work. I'm thinking I want the back band to be the width of the chair rail and bead board, plus a .16 reveal, which totals approx 1 1/16". These profiles are both wider than 1" so if possible I'll have to modify them a little (or extend it out a little farther and cut into my 1" window stool reveal).
Here's the Back Band Profiles I think could work: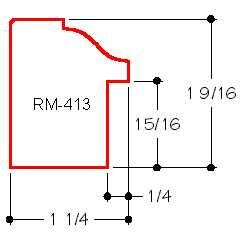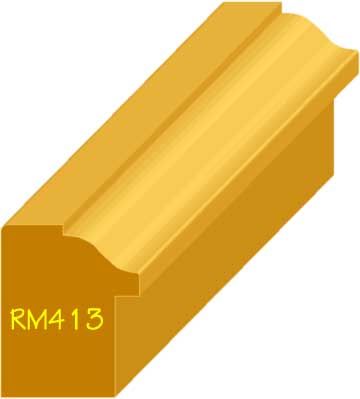 Questions:
1.
Is adding a 1" wide back band wide enough for the .5 thickness increase I'm trying to accomplish, of should it be wider? (the casing will total 4" inches wide after adding the back band but the thickness/depth will increase a half inch in last inch of the casing….. is this change in depth too drastic?)
2.
I really need stock 1" wide x 1" thick to make the profile, but I can't find anything other then 1x (.75 thick) at Lowes, so can I glue two pieces of 1x together and rip it down? I'm thinking I can glue it together and then sand the outer edge to blend the seam.
Please feel free to critique my plans and offer alternate solutions. ANY details on how to make a professional looking back band that blends smoothly and gives the depth I need to stay proud of the chair rail is GREATLY appreciated. Thanks!!