Not a woodwork project, more of a deep cleaning project. Early 1900's Industrial cart
UPDATE MORE PICS OF CART 5/19/13
Like I said this isn't really a woodworking project, it's just a lot of detailing.
A couple weeks ago I posted about a old industrial cart that I caught someone trying to throw away. So I rented a U-haul, asked my GF to park on the street for a few weeks :icon_redface: (not very gentlemanly, I know) and brought it home.
I went to the local hardware store for some goo-gone and some 00 steel wool, and got to work. After a few hours, I got MOST of the paint and glue off. It's last owner was a painter, and he was NOT kind to this table.
Here a bunch of pics from when I found the table, and some from the cleaning process today. I also put a layer of Oil based Satin Varnish on the tabletop. After the deep cleaning it was looking pretty dull with lots of grey lines.
BEFORE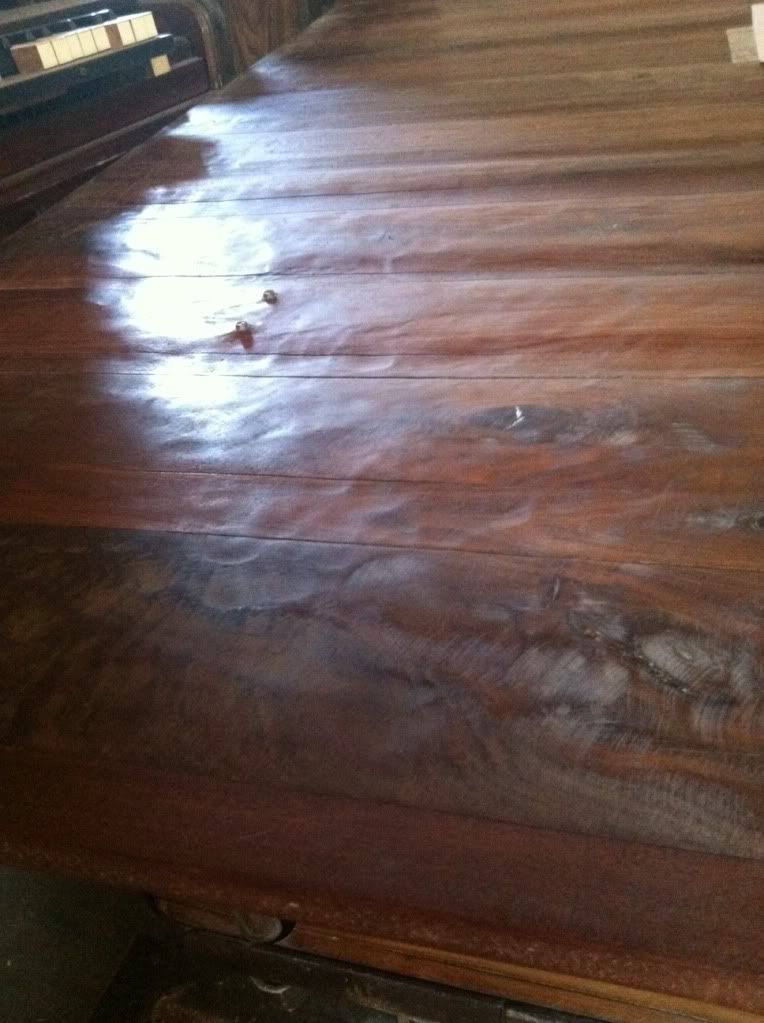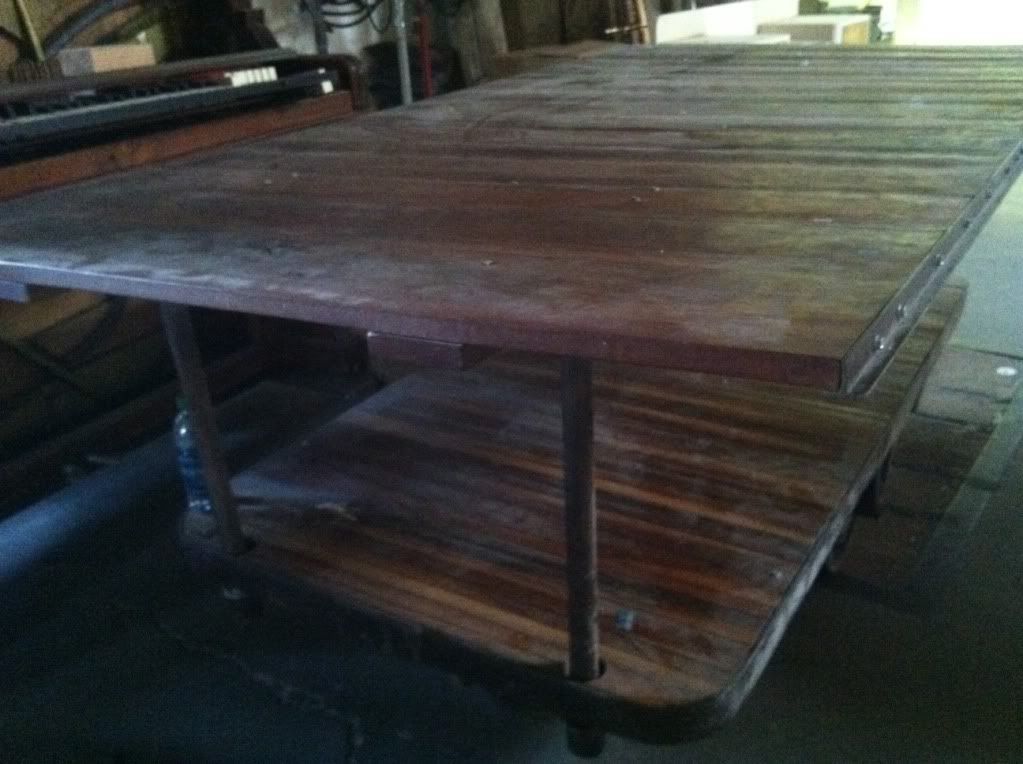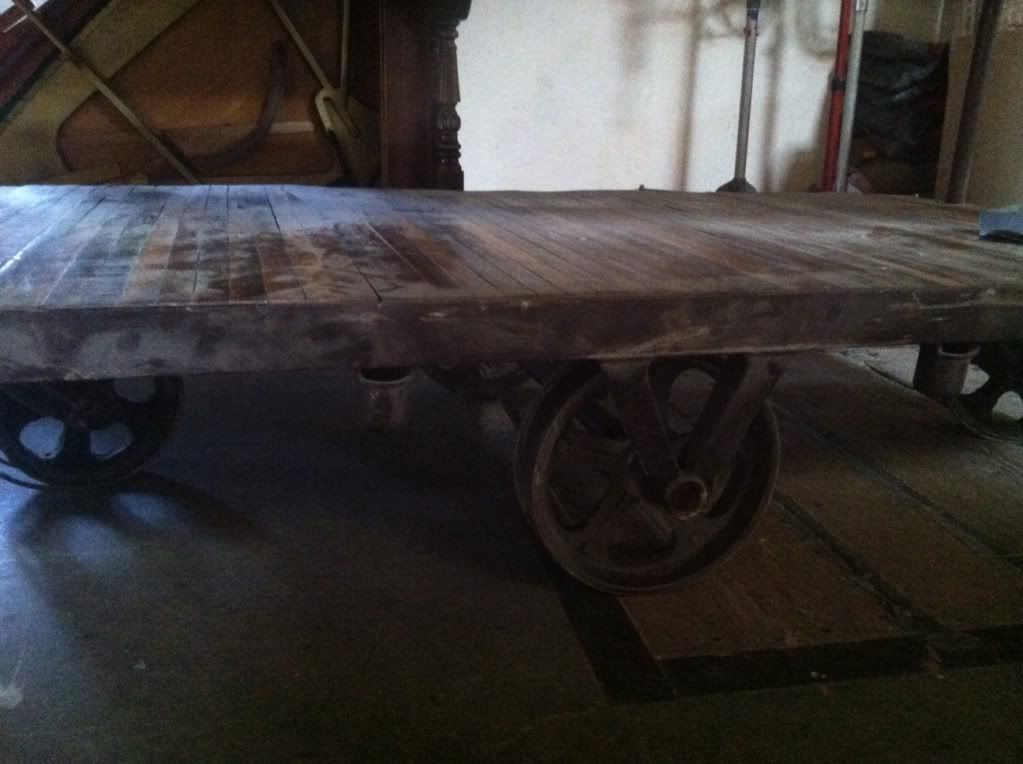 AFTER (STILL NOT FINISHED)



BTW, none of the pictures have ANY color enhancement :thumbsup: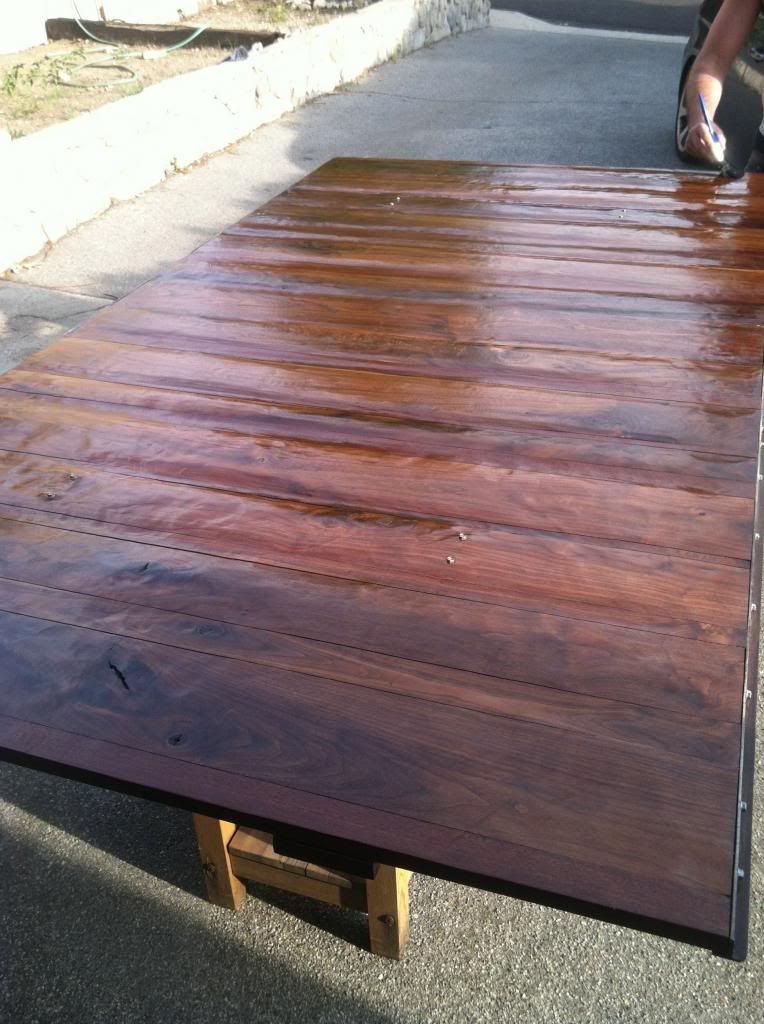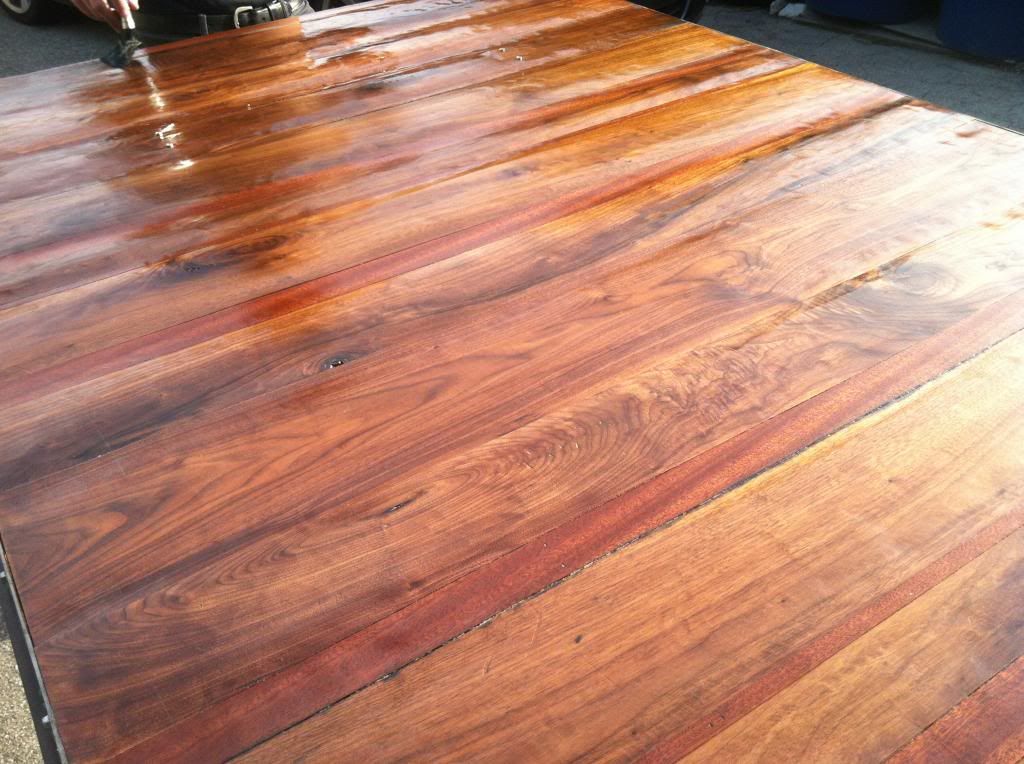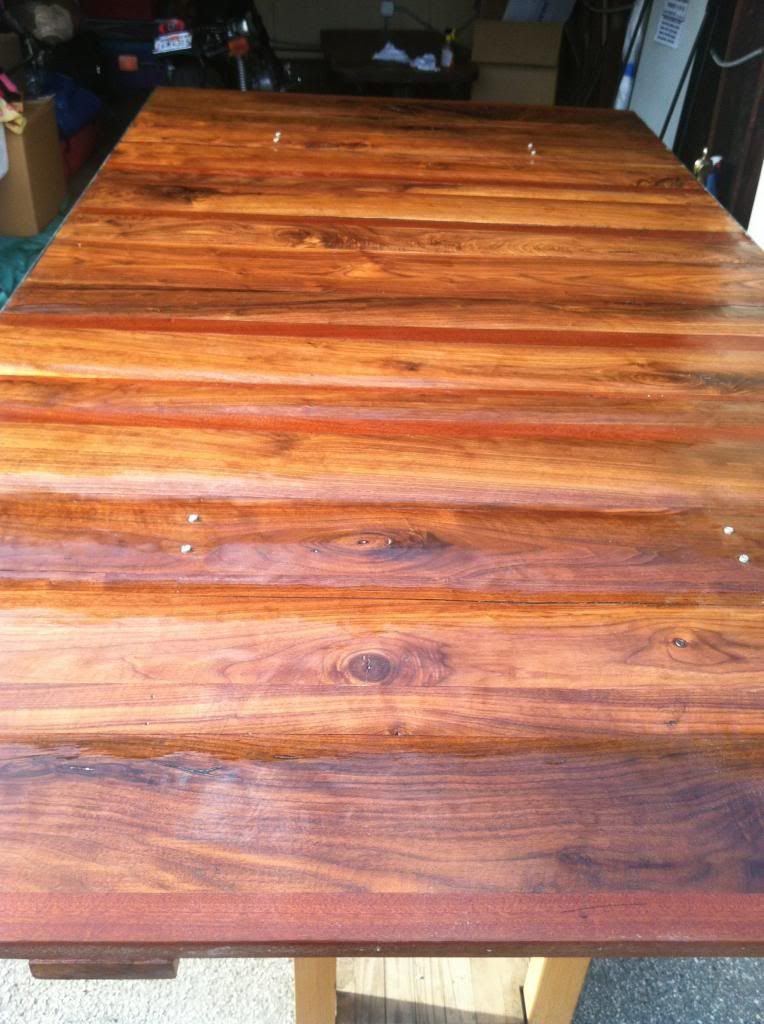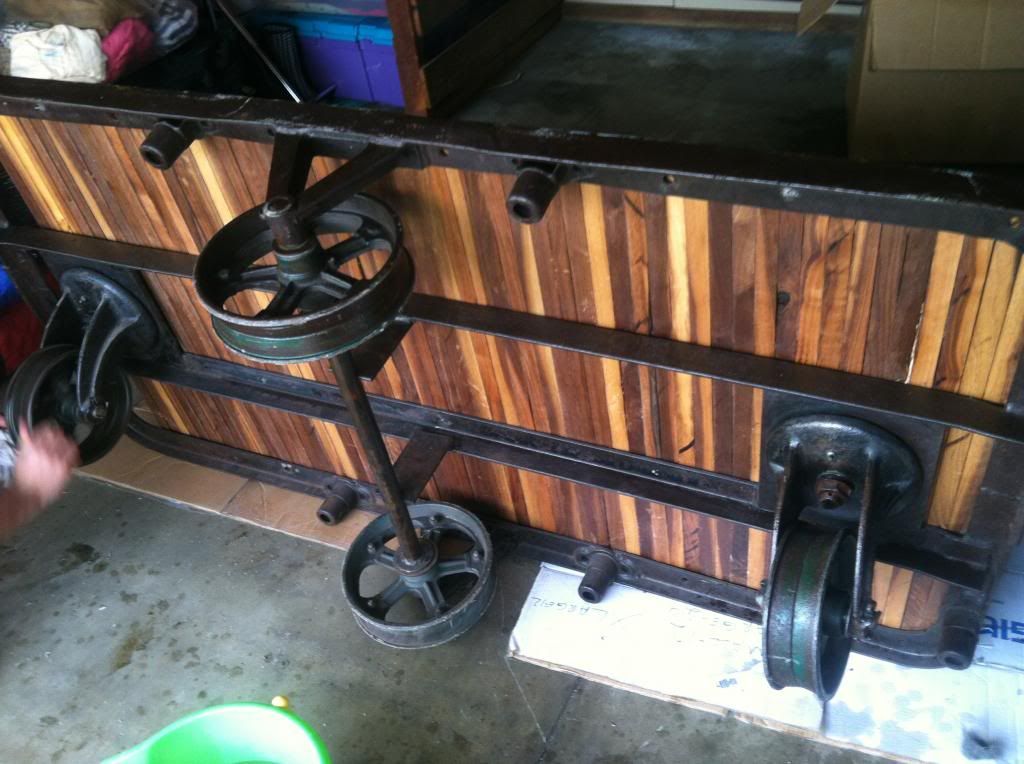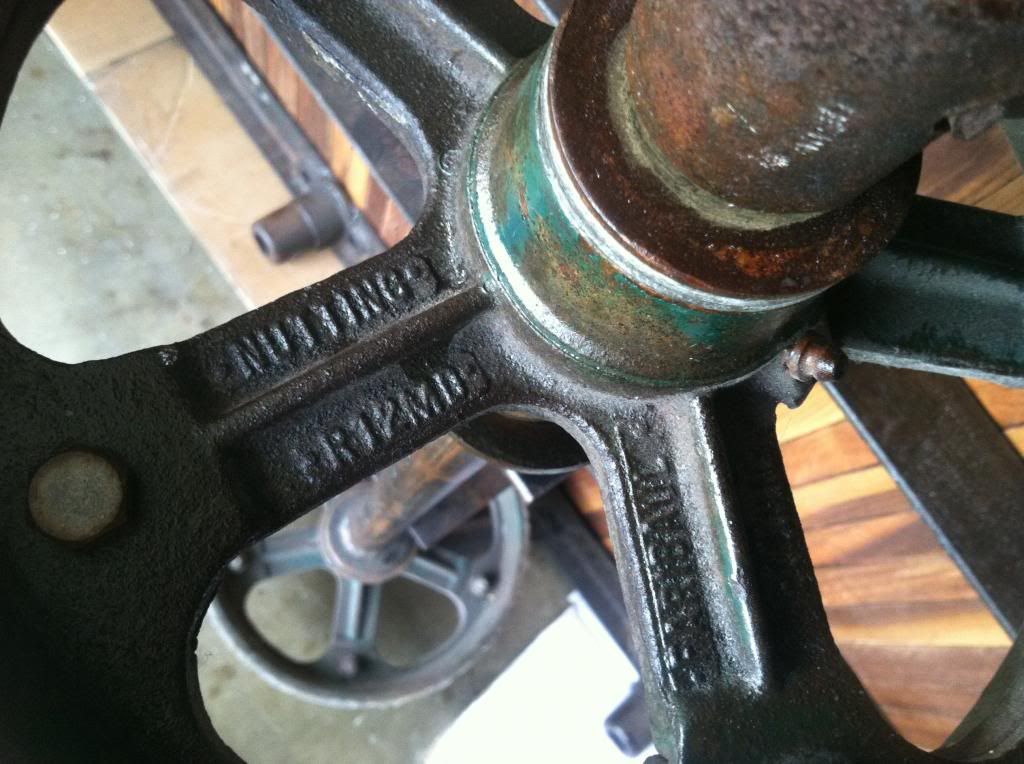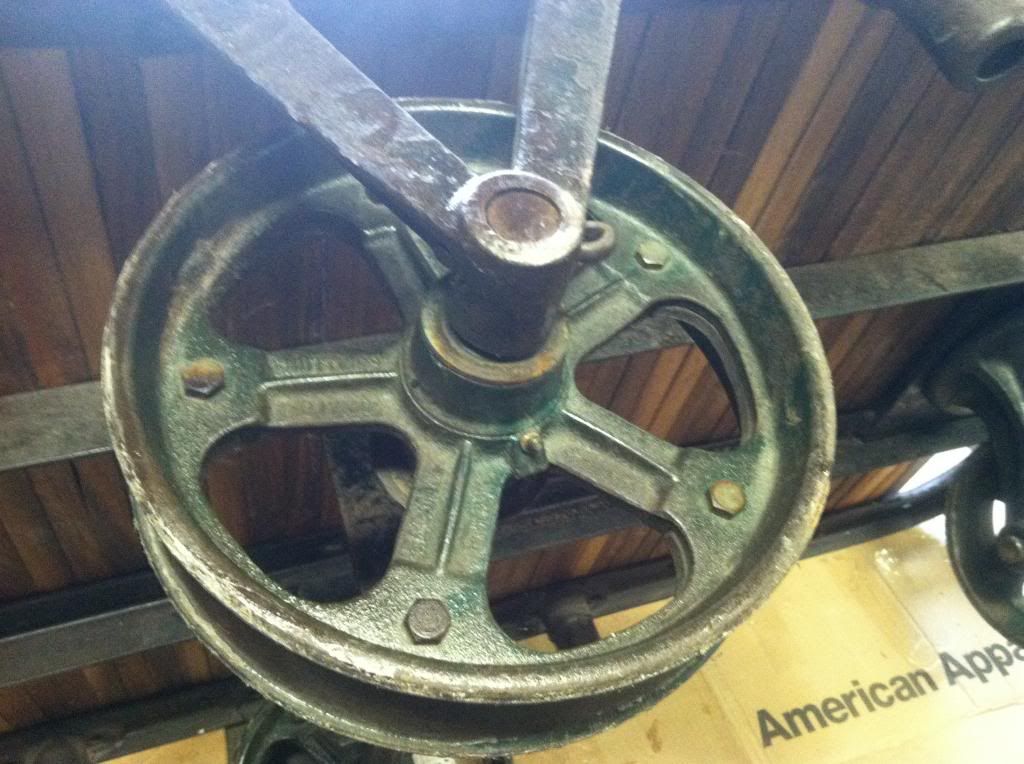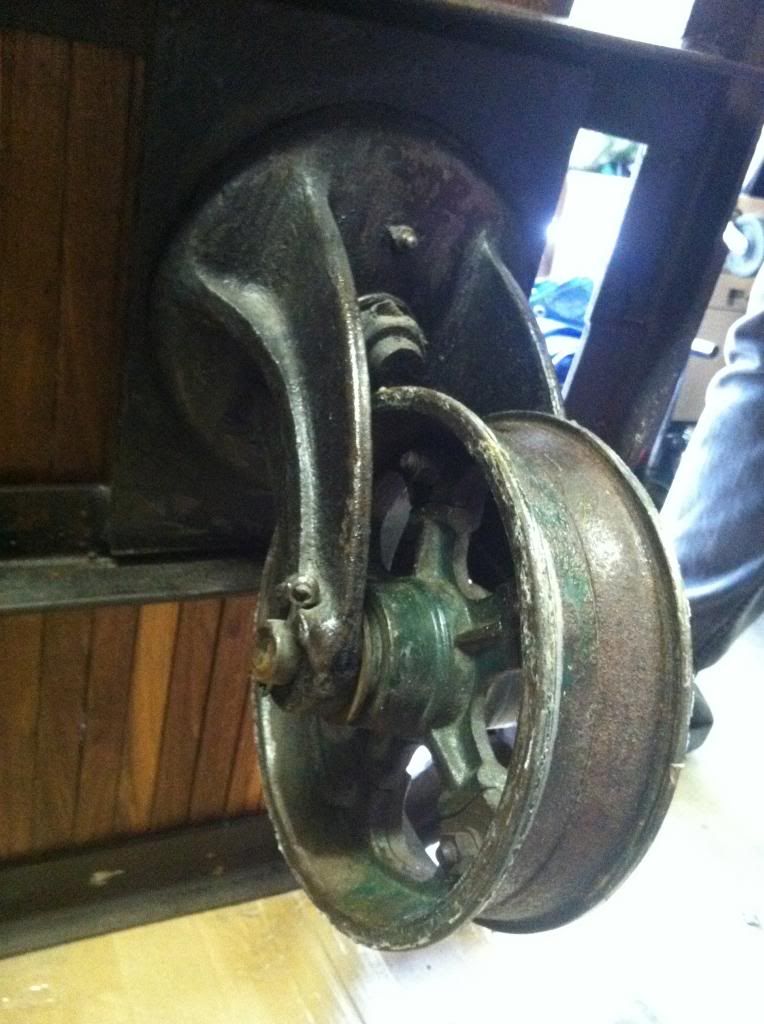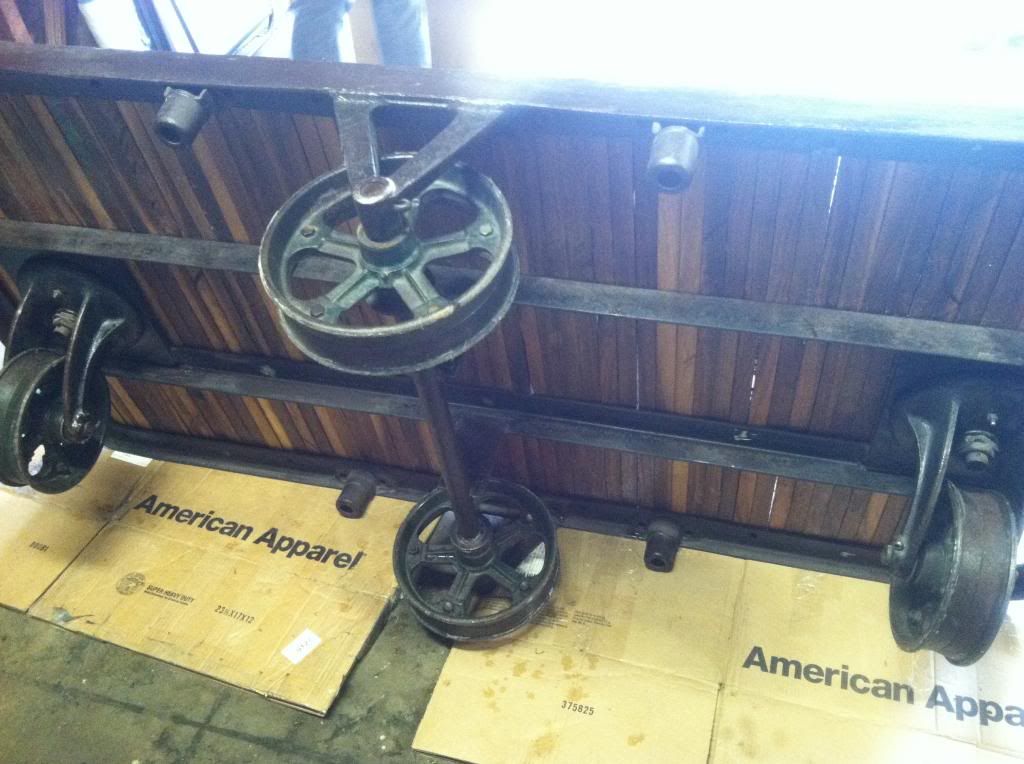 I am doing my best to clean it up, while still maintaining it's awesome vintage look. It's mostly just been hours of elbow grease. The table top photo was taken after applying one coat of varnish. I might sand it a little and apply one more before I post it for sale.
I also haven't finished the top of the cart, so I'll upload more pics in the next couple of days. Hopefully I can finish it this weekend. There is a LOT of dried glue on the wheels that is proving very difficult to take off, without removing the awesome green paint.
THANKS FOR LOOKING:thumbup: