Discussion Starter
·
#1
·
Hello Woodworkians! Man, it's been a long time since I was around here, life really gets ahead of you sometimes.
Today I'd like to share with you a project which is not entirely woodworking, but still woodworking related, how to make a branding iron. Many woodworkers like to mark their products, and brands are definitely a popular way of doing so. Here you can learn how to make your own branding iron, pretty much from scratch, and not using so complicated tools to do so. It even has a bit of woodworking squeezed in there for making the handle of the branding iron.
Watch the video and hope you guys enjoy!
https://www.youtube.com/watch?v=7yo6hWKTo-g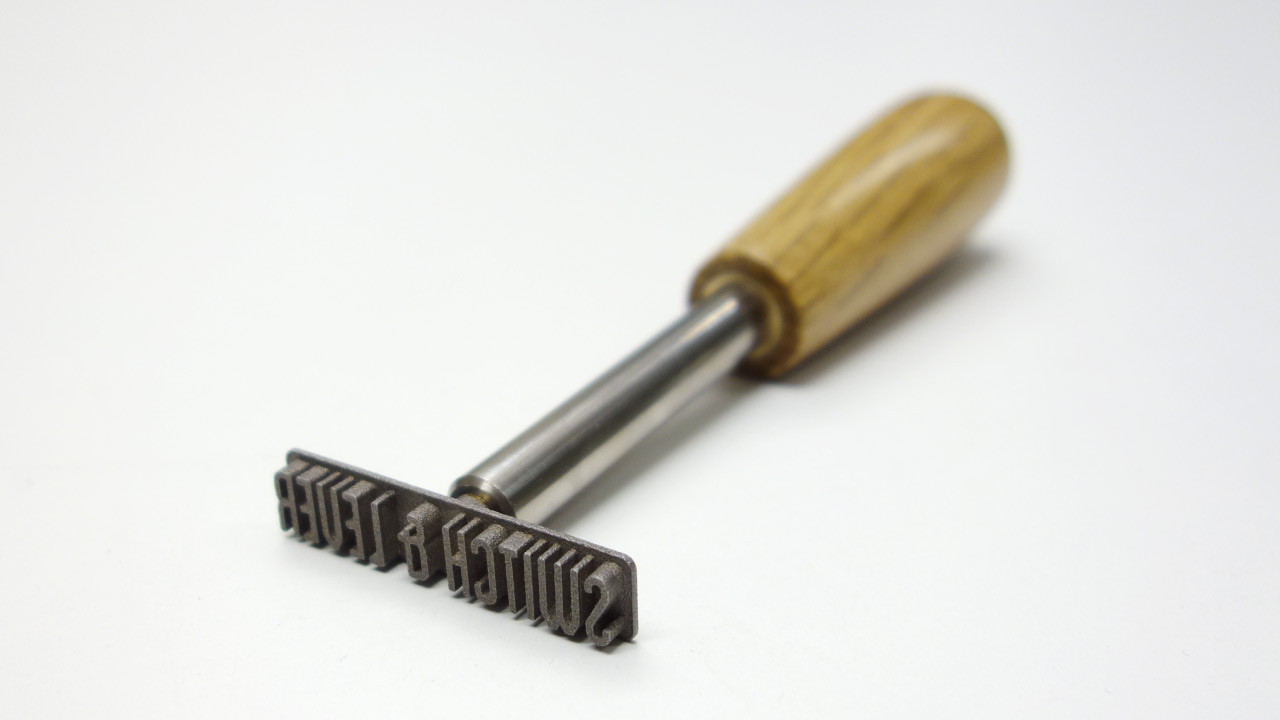 Hopefully there won't be as long of a hiatus until I'm back again with more projects, I have another nice one which I've been dying to share, but I haven't edited the video yet.