Discussion Starter
·
#1
·
So I just got my first lathe a few days ago, and there are a few things I'm not exactly sure their purpose, or how to use them.
First there's a disc attached to my head stock. I'm under the impression that I just attach sand paper to it? Is it possible to perhaps put a grinding disk for sharpen on it?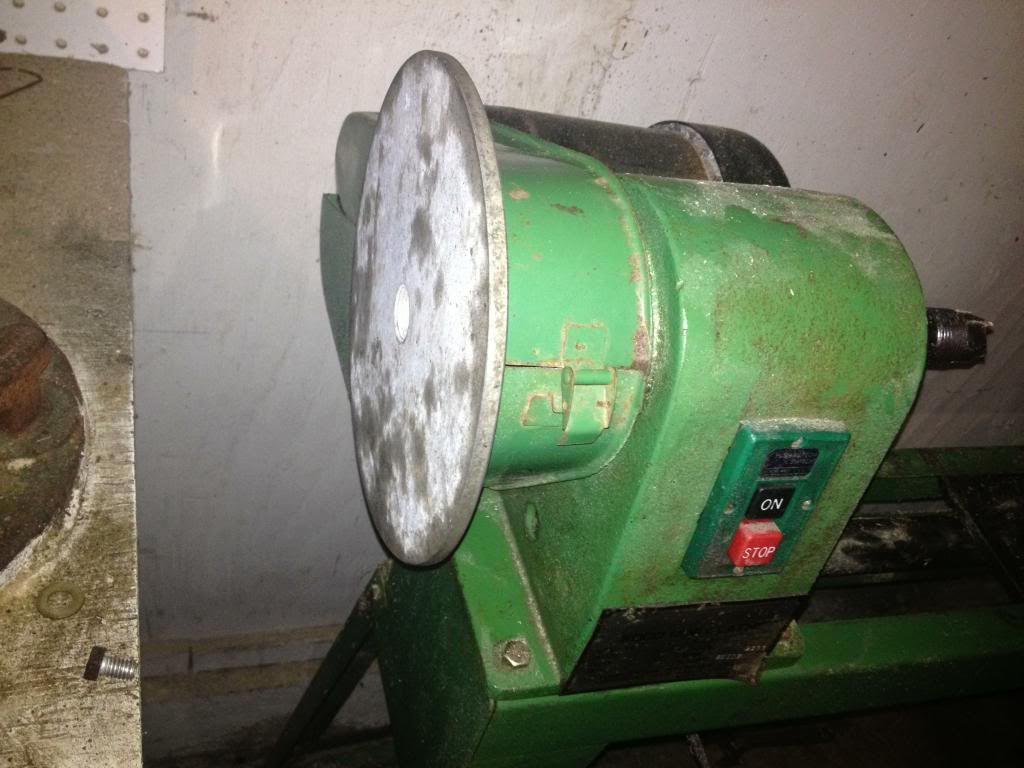 Then there's a long bar with some attachment on it. I don't even have the wildest guess as to what it is. It is a copy lathe, so perhaps it has something to do with that?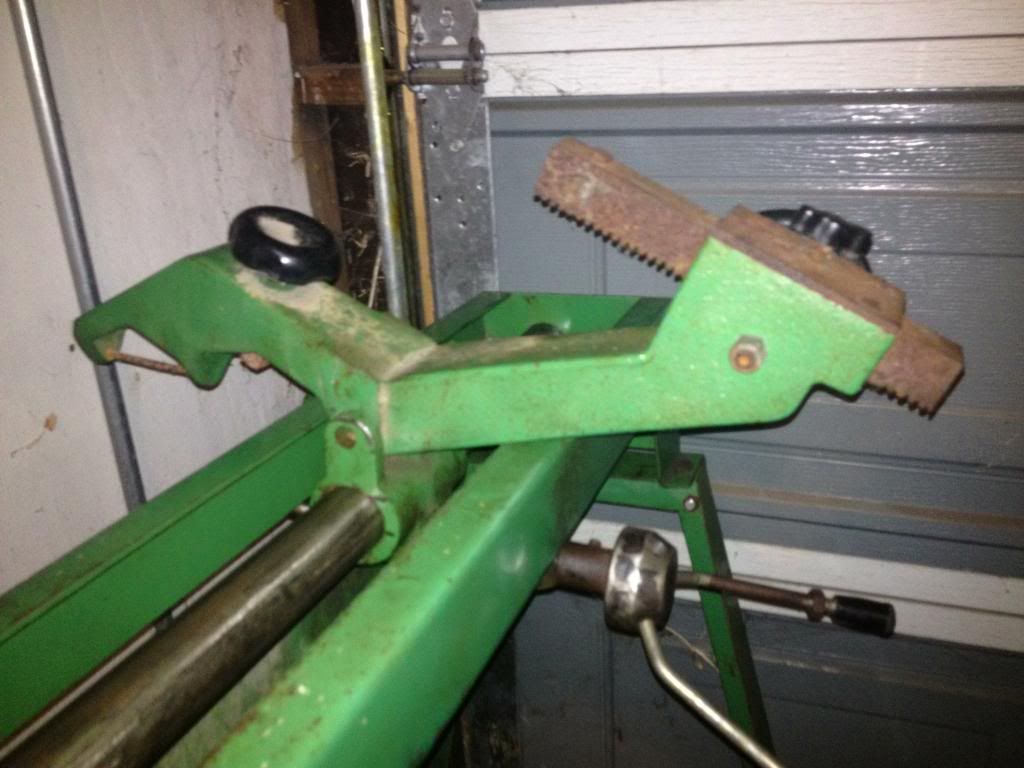 Which leads me to my next question, how exactly does a wood copy lathe well... copy?
And my last question, do I need a bench grinder to sharpen my tools, or would an angle grinder possibly work? I can pick up a small bench grinder relatively cheap if I need one, but if I can use my angle grinder for the time being, I'll wait until I find a good deal.