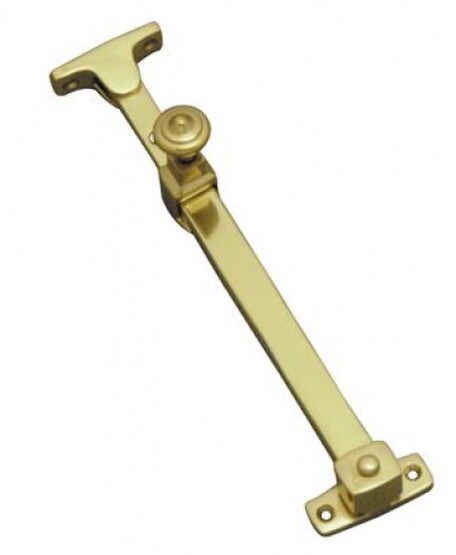 This solid-brass casement stay delivers smooth function and long-lasting wear. The telescoping design allows you to open, close, and secure your outswing casement windows with ease. Simply lift the decorative knob to release the attached pin, slide the rod to the desired position, and drop it...
www.houseofantiquehardware.com
Buying products with these specifications: Lid Support - Straight Locking Stays - 7" Inches & 10" Inches - Multiple Finishes - 2 Pack?
www.hingeoutlet.com