Discussion Starter
·
#1
·
Hi, my name is Nate Stephens. I am in Kearney Nebraska, just retired from the Army Reserves. 20 years. Served in 2003, 2004-2005 in Kuwait. I have always had an interest in woodworking, lost the tendons in my finger 10 years ago in a table saw accident. And recently took it back up. I have been watching Norm Abram and have taken my newly aquired knowledge to the garage. Here I had the old table saw stand and rebuilt a new one this last weekend.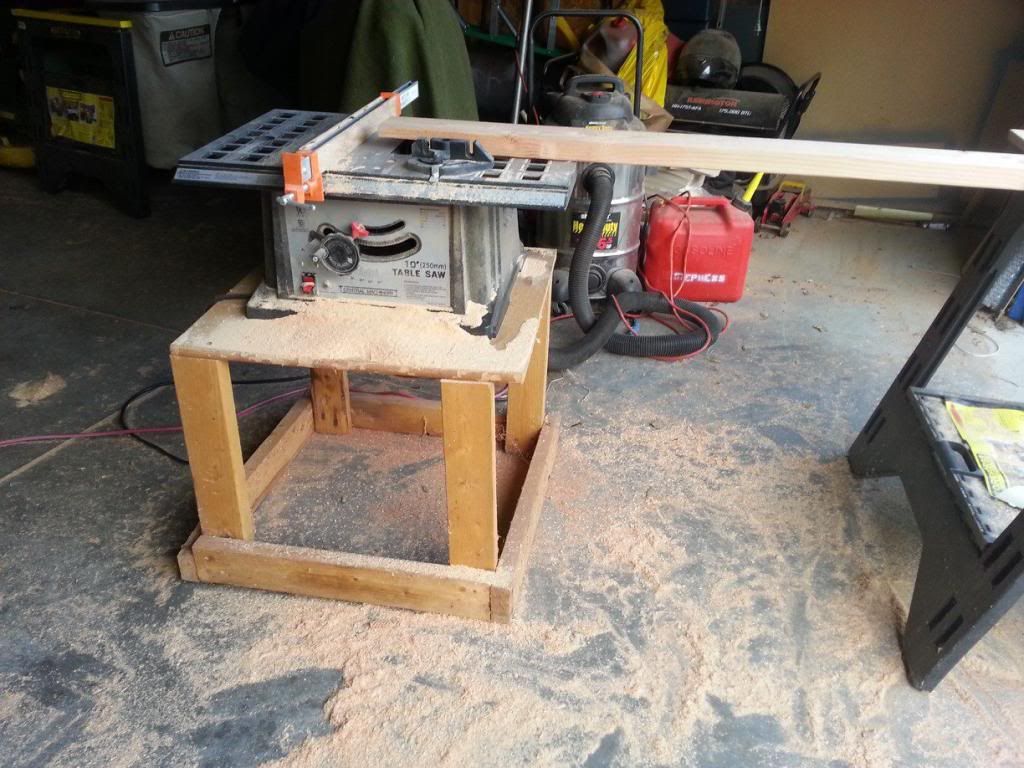 Here is the new one. I still want to add a few things to it, but here it is.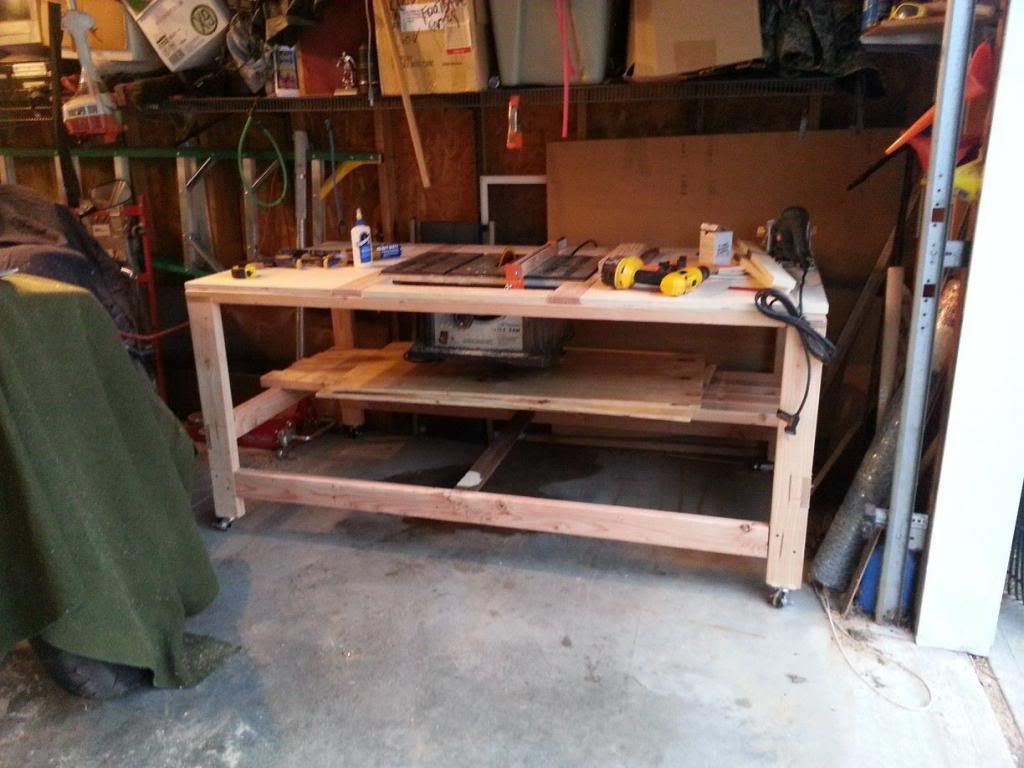 Here is a desk I made for my wife, it is all mahagony.