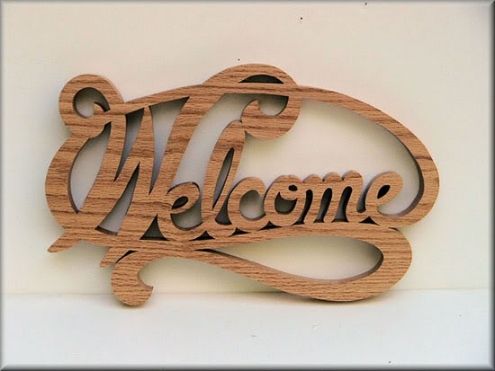 Thanks. So should I put a strip of wood on top of the cabinet to nail the molding to?
We have an introduction section where you can say a few words about yourself. If you fill out your profile in your "User Control Panel", you can list any hobbies, experience, occupation, or if retired…from what, or other facts. You can also list your general geographical location which would be a help in answering some questions. In doing that your location will show under your username when you post.
You should first decide if you just want a trim strip or a crown. Then find the lowest part of the ceiling and install to that height. I use existing cabinets or dead men (just boxes) as spacers, and a small hydraulic jack (on wheels) with the saddle removed and a small piece of plywood attached. When I get my height, I just jack the cabinet up to where it belongs. If you can maintain 18" clearance, that would be better.
This thread
describes how to align multiple cabinets with face frames. It would work pretty much the same for frameless cabinets, in order to get alignment and get them installed to the wall.


.