Discussion Starter
·
#1
·
Hello everyone, I need some help with building cabinet/closet doors. The images below show you what I have now and the style I'm going for.
Now:
Going for (note I just want two sets of French doors so the small doors up top and drawers on the left in the photo below don't apply):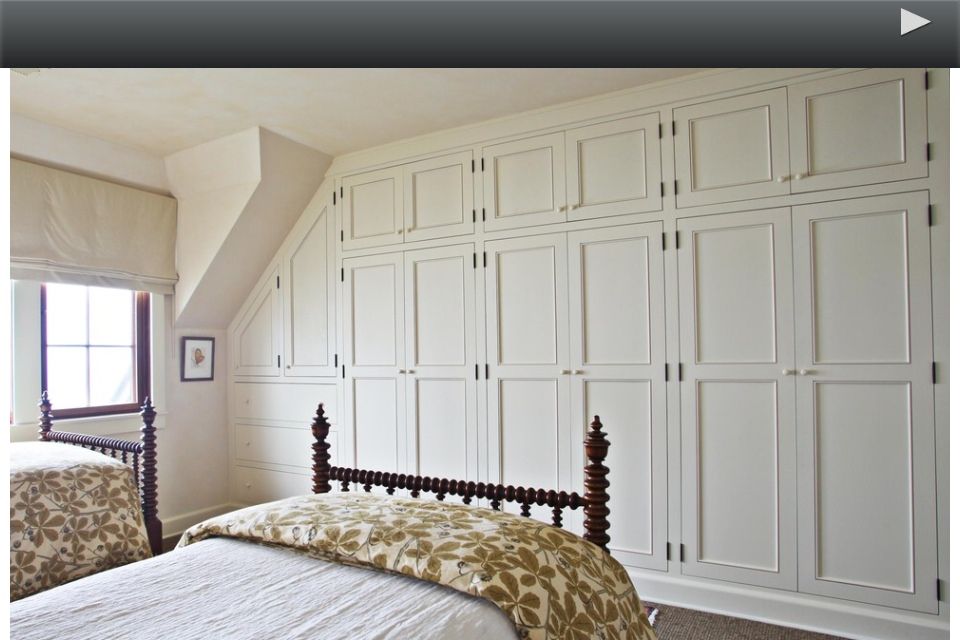 If this isn't clear I can highlight the part of the image I'm trying to copy.
After doing some reading (I'm new to wood working) I'm thinking of doing a flat panel, rail and stile for the doors. I think this is the right terminology. The rail would have a tenon to fit into the tongue on the stile I believe.
This would all be painted white so probably just 1x4 pine for the rail and stiles and ¼ ply for the panel. Another reason is I don't have a lot of tools and while I don't mind spending some to accumulate tools I don't have much of a budget outside of materials and I think most of this can just be done on a table saw. I'd need to get a dado blade but that should be it.
I do have access to a number of other tools as my brother is a contractor although again from reading it seems a router table and bits would be needed (he has a P/C router I could borrow) if I didn't want to do it with the table saw. I don't plan on cutting 24 tenons by hand.
The rest of the construction as far as framing, mortising hinges and so forth I'm comfortable with.