Discussion Starter
·
#1
·
Hey guys, stumbled across this forum this week while searching for a cure to some sanding swirls I got on my latest refinish.
Found my answer fast and started getting lost in the finishing section.
Live in MN, started refinishing a few gun stocks in high school, took a break and been doing tables, etc that I have found for cheap the last few years.
After looking around the site I do believe I can get some questions answered here so I will let fly.
I have done two pieces that I have no idea what kind of wood I was working with.
This one the best I have heard from others is birch but I'm not 100%
These are pics after I redid it all.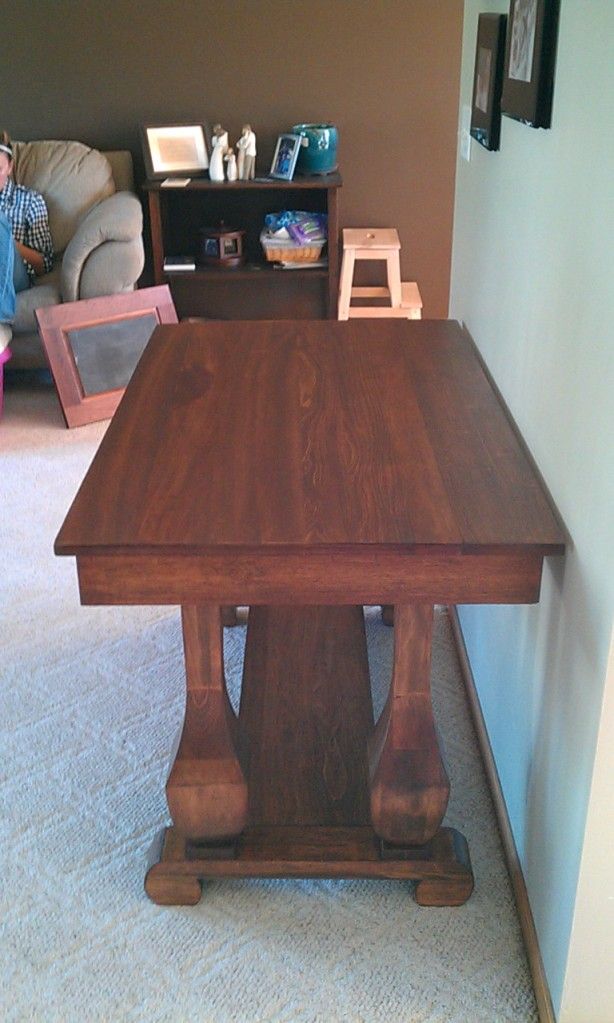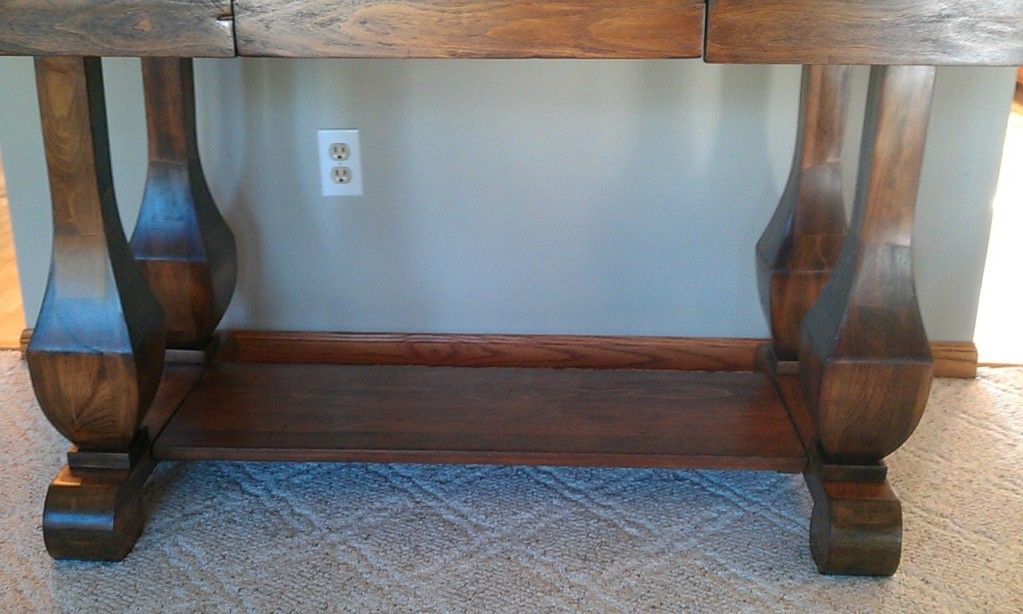 These are pre shots