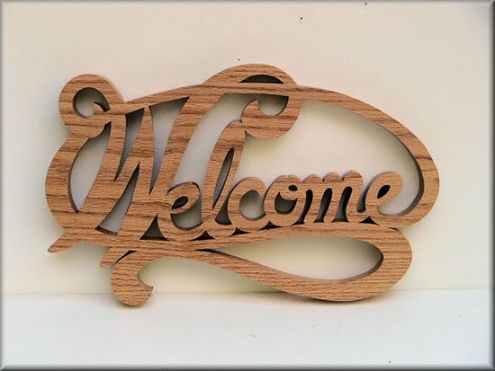 View attachment 84766

worst plans ever, but since its a pony wall replacing a railing above entryway, it needs to be structural and the only thing that makes sense to me is framing it like an actual wall, 2'or so on center, then coming out about a foot and doing the same thing, putting 1x2 in across front to back where shelves will sit, plywood front and back with cutout openings for a seamless front and using 1x12 or or something for shelves, or I was gona drywall and trim around shelf openings. however I hate mudding things and am not the best at it. I know I sound like the worst carpenter but I have a vision lol
We have an introduction section where you can say a few words about yourself. If you fill out your profile in your "User Control Panel", you can list any hobbies, experience or other facts. You can also list your general geographical location which would be a help in answering some questions.
You could make it with just cabinetry, or do it framed out as you described. It would be substantial either way, but the looks would be different.


.