Discussion Starter
•
#1
•
its my turn now hahaha,,
so i am on facebook and a friend asks who wants to do a derby, oh hell yeah . so i go to the site, it is sponsored by a hobby shop and a radio station hell they are even gonna give ya a free kit.
i need tires just to finish what i have already . that 18 wheeler takes some rubber hahaha,
so i could be laid back and run what i already have but their 1998 and 2010 model years, and 1/2 of them wouldn't weigh anyway,
so now i must do something that will just blow them away, any ideas guys heres what i have at the present time
this one converts to a pick up,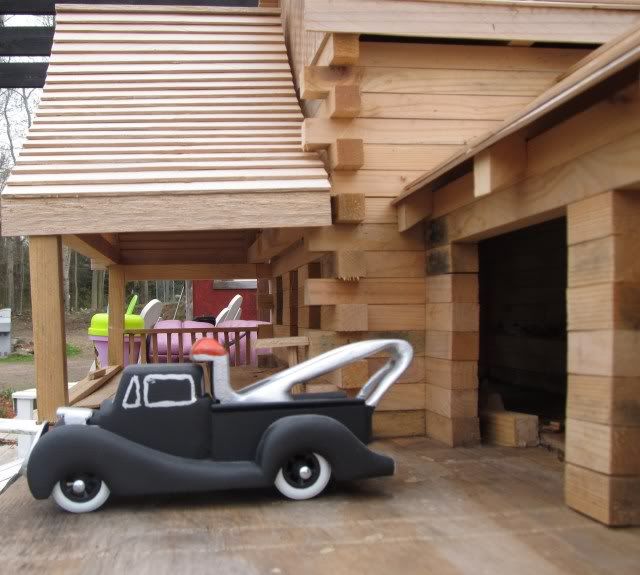 i slammed her to the ground lmao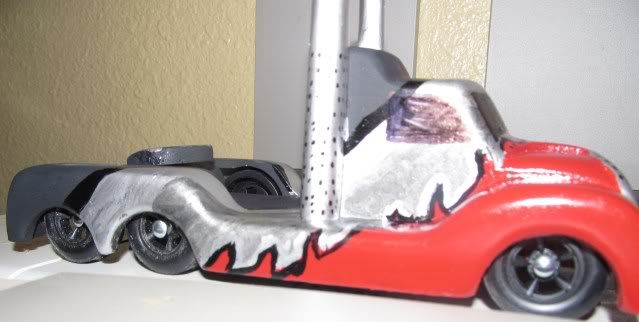 she is bobbed so she won't pass either but it will be cool to look at lol,
heres an antique but she won already so it isn't the way i want to win ,,
i think i need a legal car to actually race, maybe make it a family race and make them each one , if you got ideas lets hear them.
you guys can see the progress etc thru facebook also i would imagine, it should be fun i already seen last years cars