Junior Member
Join Date: Oct 2011
Location: New England
Posts: 1
My Photos
Hello Everyone
---
Gotta get ready for work in about 45 mins. but just wanted to stop by and say hello.
Some quick background, I'm not a spring chicken anymore, I'll be 59 in the spring. I've been working with my hands since I was old enough to climb a ladder and hold one end of a 2x6 for my father while he was renovating our home. Between him and my grandfather, they instilled a love of wood in me that has lasted to this day.
Although I haven't worked with wood for the past 15 years, I find myself, at present, in a position to at least get back into working with wood as a hobby.
My wife and I purchased a nice little Colonial home built in 1930 that has a detached 1 car garage (10'x 20') that I would like to turn into a little shop for this purpose.
So far the only thing I have done to it is installed half a dozen shop lights so I can see my mistakes
I don't have much in the way of either woodworking hand tools or power tools, so this winter is going to be spent starting to collect hand tools first then I'll see what I need in the way of power tools.
I feel as though I want to keep this more traditional with the majority of the work being done with hand tools, that's my grandfathers influence talking there
I ordered two books last night, "The New Traditional Woodworker" and "Hand Tools: Their Ways and Workings" and my wife volunteers at a local library and has ordered me "The Workbench Book", "The Toolbox Book" and "The Hand plane Book", so I will be pouring over those when they get in.
After I get the little shop insulated and heated, I think my first "project" should be the heart and soul of any woodworking shop...the workbench.
Any help or suggestions in this area would be greatly appreciated.
OK, I've rambled enough for now, sorry to burn your ear. Time to jump in the shower and get going to work, ugh, 12 hour night shifts, what can I say.
Catch up with everyone later.
Old School
Join Date: Jul 2007
Location: So. Florida
Posts: 24,027
My Photos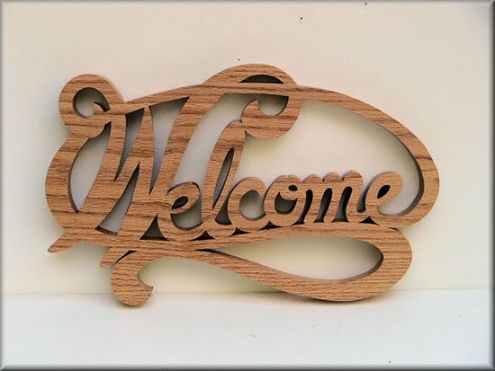 .
Posting Rules

You may post new threads

You may post replies

You may not post attachments

You may not edit your posts

---

HTML code is Off

---