Junior Member
Join Date: Sep 2011
Posts: 3
My Photos
hello from central missouri
---
truman lake area,
im a long haul chemical tanker yanker.
i run a few cows and calfs on 110 acres,
and raise some alfalfa hay,
im over 50 and getting slower and slower...
thoughts i'ed joine up on your forum, cause im thinking of building a small house.
16x46
several years ago, i bought a boardwalk sawmill , thinking i'll build a house. i've got 30 acres of timber, and my uncle is a logger. so i'll probly just buy logs from him, due to lack of time. [truck driver]
i've used the mill. works slick, i putt it on a concrete pad. and use my tractors loader to move the logs.
just thoughts i'ed say howdy.
peabody
Old School
Join Date: Jul 2007
Location: So. Florida
Posts: 24,027
My Photos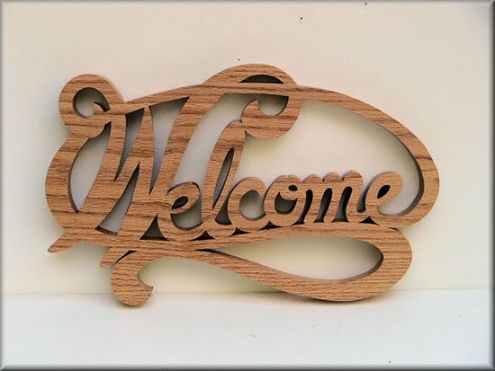 .
Posting Rules

You may post new threads

You may post replies

You may not post attachments

You may not edit your posts

---

HTML code is Off

---