Junior Member
Join Date: Aug 2011
Location: Marlborough, MA
Posts: 10
My Photos
Greetings from Massachusetts!
---
Greetings!

My name is Ross (but my nickname is Dwarf, or, as my best friend calls me, the Dwarven One - thus the handle).

I found the forum when I was researching a Craftsman lathe that I'm going to go look at tonight - for $50 bucks and only used a few times, it sounds like a great deal.

I have a bit of experience with turning metal (worked as a machinist for a while, and another hobby is repairing watches, so I've got a watchmaker's lathe already), but I want to build a traveling gavel for my Masonic Lodge - something about 2' long or so. I could buy one... but gavels that size are generally over $200!! I'd rather buy a used wood lathe, try to learn a bit of woodworking and make one myself. Worse comes to worst, I just sell the lathe for what I pay for it.
Old School
Join Date: Jul 2007
Location: So. Florida
Posts: 24,027
My Photos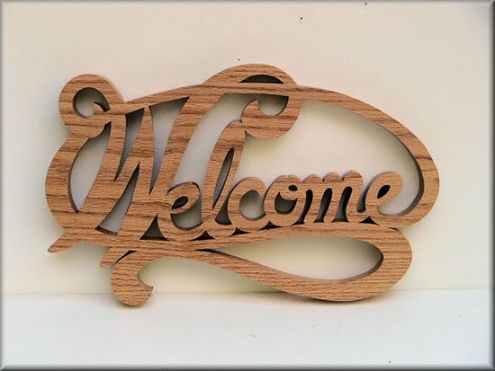 .
Posting Rules

You may post new threads

You may post replies

You may not post attachments

You may not edit your posts

---

HTML code is Off

---