Junior Member
Join Date: May 2019
Posts: 1
My Photos
Arcade Pedestal Design
---
I decided to build a arcade console similar to (just the lower part not as much crap on it but the basic structure is there)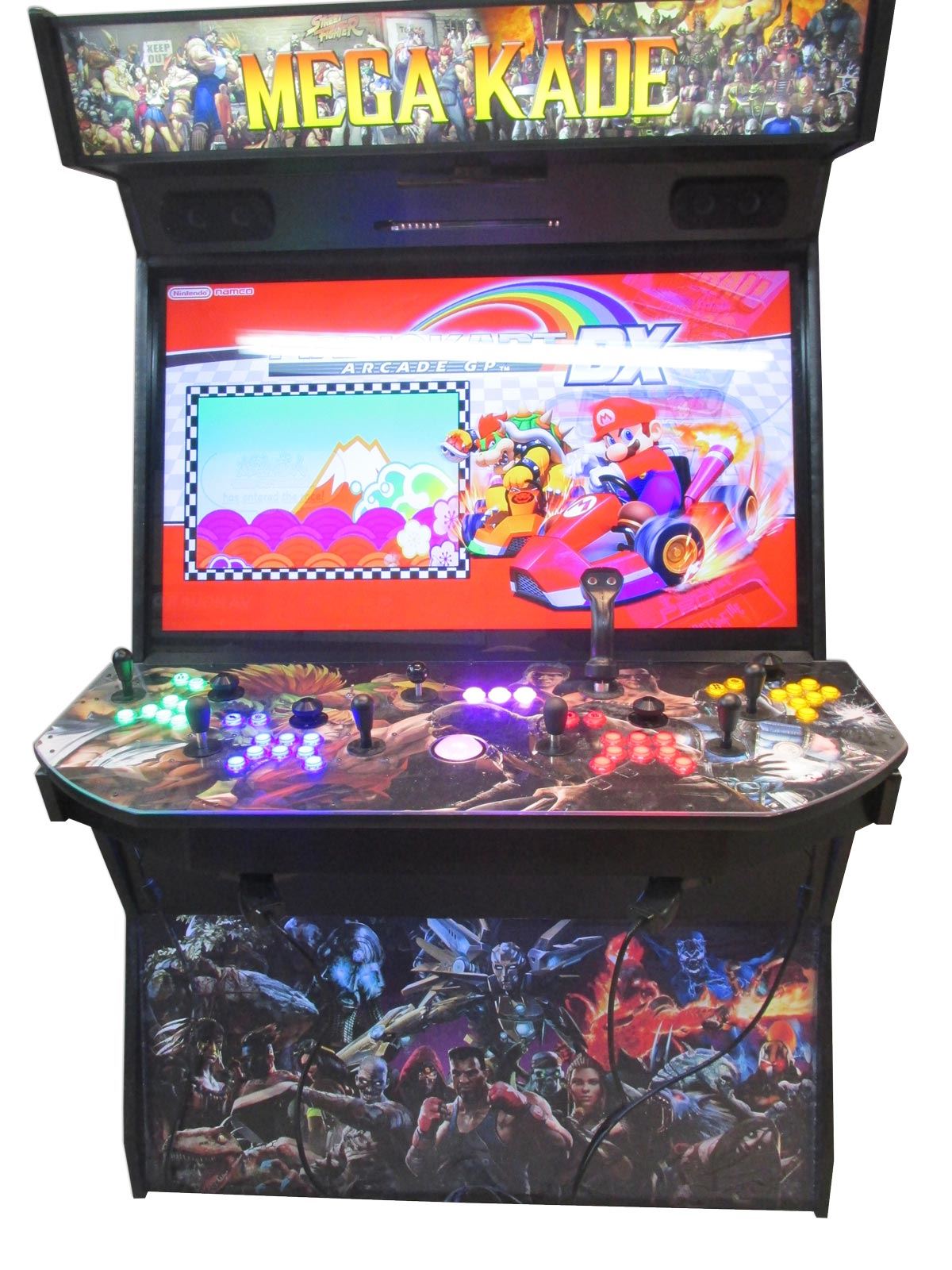 However I am think about building a base that is slot fitted so it can be broken down and stored flat. The top is a single unit and sits down with some 'tabs' at the top. (Basically a Mortise and Tenon fit attaching the deck to the pillar\column)
I am curious on a how to design a stable pillar\column that can be broken down.
I did a mockup but I am concerned about off angled forces deforming the box itself once I switch to 3/4 plywood. Any thoughts on bracing techniques? Was thinking a few slot fitted braces in the middle would do.
I was looking at some Japanese style joinery and seeing what I can adapt for less permanent fittings that are very stable since the joystick 'deck' is about 30-40 lbs when completed.
Assuming the 'deck' is about 4' by 3' I am assuming that the pillar would need to be at least 2/3rds that for stability.
Safety pins are just carriage bolts with a nuts on it.
for added security I was thinking a few holes on the top tabs to put safety pins in there also.
Basic material was going to be 3/4 plywood (Birch I am thinking).
Sorry for the crappy image writing this up on a lunch break.
Posting Rules

You may post new threads

You may post replies

You may not post attachments

You may not edit your posts

---

HTML code is Off

---