Junior Member
Join Date: Jan 2014
Posts: 3
My Photos
Wood River Oscillating Spindle Sander
---
Just bought this sander yesterday and I'm having trouble keeping the sanding disk on on the spindle. Need Help in Warrior Alabama.
Making sawdust in MS
Join Date: Nov 2011
Location: Philadelphia, Ms
Posts: 4,000
My Photos
I wish I could help. Been wanting a spindle sander a while. Good luck with it.
crosseyed & dyslexic
Join Date: Jan 2013
Posts: 589
My Photos
Usually with this type of sander the sleeve is made of hard rubber and the nut on top is wrenched down to expand the rubber making the sanding sleeve tight on the spindle.
try tightening it down a little more.
Junior Member
Join Date: Jan 2014
Posts: 3
My Photos
Spindle sander
---
I found out last night what to do but it was to late, It quit running and I had to carry it back and get another one.
Thanks for the reply.
Senior Member
Join Date: Dec 2011
Location: Oakton, VA
Posts: 221
My Photos
Welcome and sorry we didn't get back to you quick enough with the advice!
Too busy shoveling the white stuff!
Keep posting and we look forward to your projects.
Scootch from NoVA
Old School
Join Date: Jul 2007
Location: So. Florida
Posts: 24,062
My Photos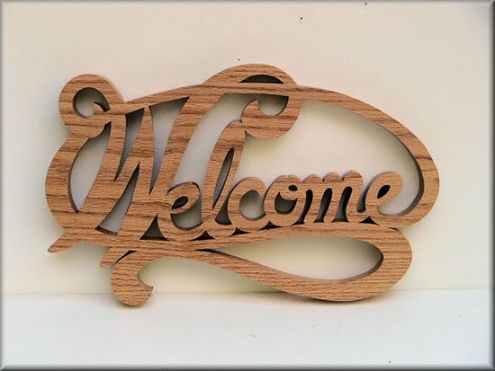 We have an introduction section where you can say a few words about yourself. If you fill out your profile in your "User Control Panel", you can list any hobbies, experience or other facts. You can also list your general geographical location which would be a help in answering some questions.


.
Posting Rules

You may post new threads

You may post replies

You may not post attachments

You may not edit your posts

---

HTML code is Off

---