Junior Member
Join Date: Oct 2011
Posts: 2
My Photos
How best to clean old church pew
---
During an unfortunate stay in the basement when the humidifier on the furnace sprayed water all over the contents of our basement, my old church pew developed a coating of mildew. I would like to remove the mildew but not affect the finish on the pew as it lends character to the pew.

What is the best thing to use to remove mildew from old wood?

Thanks for any help from anyonel.

lelap
where's my table saw?
Join Date: Jan 2009
Location: SE, Michigan
Posts: 21,187
My Photos
My suggestion is to use a mild solution of Murhpy's Oil Soap and a stiff bristle brush. If the finish on the surface is still impermeable it will be fine. If it's porous then, limit the amount of direct contact with the soap solution. Here's a link that has additional info:
http://www.ehow.com/how_7182829_mild...furniture.html
---
The answer to your question will only be as detailed and specific as the question is detailed and specfic. Good questions also include a sketch or a photo
Old School
Join Date: Jul 2007
Location: So. Florida
Posts: 24,062
My Photos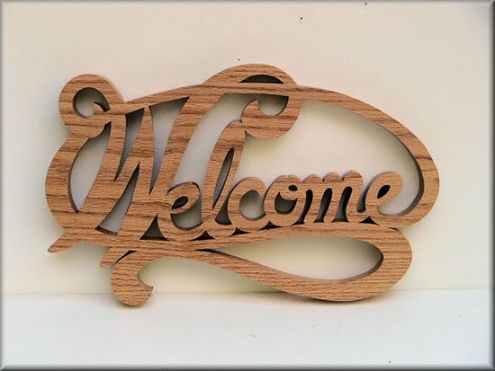 Quote:
During an unfortunate stay in the basement when the humidifier on the furnace sprayed water all over the contents of our basement, my old church pew developed a coating of mildew. I would like to remove the mildew but not affect the finish on the pew as it lends character to the pew.

What is the best thing to use to remove mildew from old wood?

Thanks for any help from anyonel.

lelap
I would just use a mild soap solution, like 4 oz of Tide and 8 oz white vinegar in a gallon of water. After cleaning with a rag, wipe with a damp fresh water rag. Dry off with a towel.
For mold, us a weak bleach solution. In my experience, Murphy's Oil Soap doesn't do much for mildew. But, since it was suggested you might try it and see if you get better results than I did.


.
Junior Member
Join Date: Oct 2011
Posts: 2
My Photos
cleaning mildew off of old wood.
---
Thank you so much to each of you that took the time to give me suggestions. I off to clean my pew.

lelap
Similar Threads
Thread
Thread Starter
Forum
Replies
Last Post
Church Pew

nixajim

Tips, Tricks, & Homemade Jigs

0

06-28-2010

08:44 AM

Agape Box for Church.

ssgtrob2336

Project Showcase

4

11-25-2009

11:31 AM

Old Church Building

Juniperlampguy

Off Topic

6

10-02-2008

11:26 PM

church pews

hands made for wood

General Woodworking Discussion

4

04-17-2008

09:16 PM

Church pew refinish

dloftus

General Woodworking Discussion

9

02-01-2008

09:13 PM
Posting Rules

You may post new threads

You may post replies

You may not post attachments

You may not edit your posts

---

HTML code is Off

---