Junior Member
Join Date: May 2010
Posts: 7
My Photos
Gaps between stair trades and stringers
---
Give stairs 95 years in San Francisco, and....well, things will move a bit! These gaps where the treads enter the stringers actually aren't my worst issue, but they are something I'd like to improve visually if I can.
Is there anything that will work well to fill these gaps?? I'm guessing anything hard will end up cracking due to stair movement, so would caulk be the way to go? (Actually, a friend who works at a hardware store started spackling them in with Durhams...he said it would be fine, but again, wouldn't that seem destined to crack?)
https://picasaweb.google.com/1162909...eat=directlink
Anyhow advice would certainly be appreciated-
Thanks
Old School
Join Date: Jul 2007
Location: So. Florida
Posts: 24,062
My Photos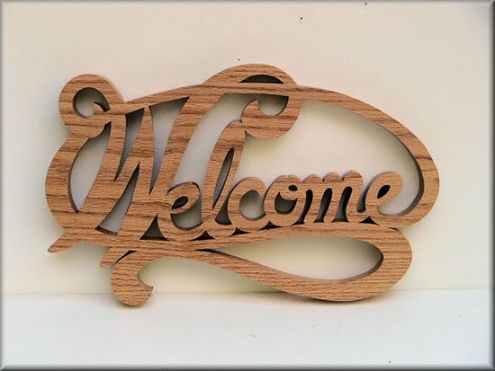 That doesn't look like an old age/movement issue. It appears to be just carpentry issue. I would use
Polyseamseal
adhesive caulking.


.
Senior Member
Join Date: Jan 2010
Location: NW Pa
Posts: 2,080
My Photos
"That is not a stringer, it is a skirt board." x 2

i think rock putty will harden too much and crack out over time. i would not use it. you need something that will remain flexible. i'd buy the best paintable caulk i could find, and use it.
Junior Member
Join Date: May 2010
Posts: 7
My Photos
Thanks for everyone's help so far…and you've also reminded me that I forgot to put a footnote in my original post that I wasn't sure if this board was the stringer or not
It's sounding like caulk is probably the best choice, and I've already got some Dap Dynaflex 230, so hopefully that's an acceptable choice. I've actually not done too much caulking before, so I think my only fear is getting a nice flat surface since you can't sand/shape it once it sets. Maybe that's not such a worry, so unless I hear otherwise, I guess I'll go that route.
Thanks again
Ole Woodworker
Join Date: Sep 2008
Location: Chattanooga, Tennessee
Posts: 3,221
My Photos
Once you put the caulk in, take a putty knife and smooth it out.
Posting Rules

You may post new threads

You may post replies

You may not post attachments

You may not edit your posts

---

HTML code is Off

---